Lone Bee Sparkling Honey Mead
SPARKLING MEAD CREATED IN NEW ZEALAND FROM CLOVER & MANUKA HONEY
A Lone Bee is a bee on a mission. Venturing far and wide to find the very best nectar with which to make the very best honey.

Just like Lone Bee's founder, Oren, who's been on a mission to source the very best New Zealand Manuka & Clover Honey, to make the very best Sparkling Honey Mead.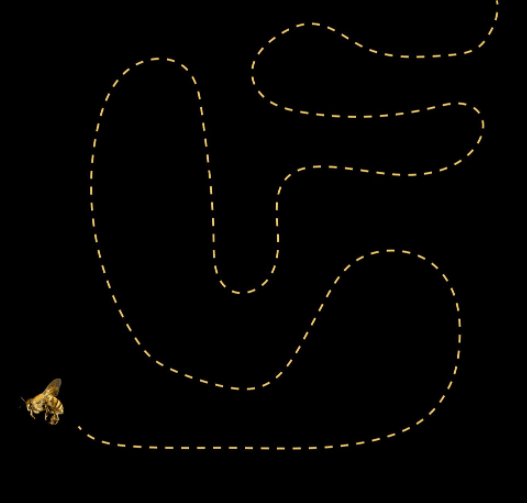 Order Lone Bee Sparkling Honey Mead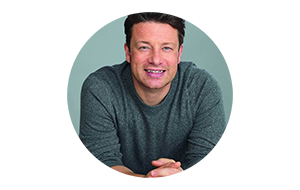 "Actually very amazing mead @lonebeemead what a nice surprise eligant bubbles, light, delicious it would be amazing on a wine list so good with food gonna get some more next week"
- Jamie Oliver (via Instagram Stories)
"Lone Bee make one thing and one thing only: The most delicious Sparkling Honey Mead you can find in New Zealand"
- Stuff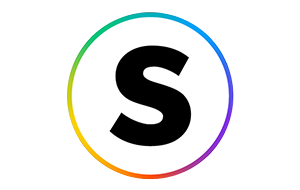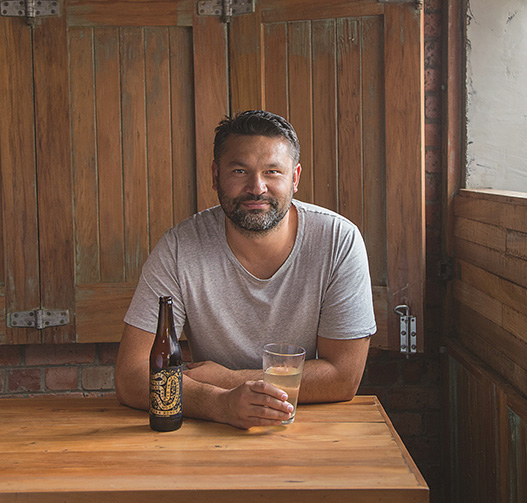 After over 10 years perfecting the recipe, Lone Bee was created by founder Oren Dalton who is passionate about creating & sharing only the very best sparkling mead. Were super stoked that Lone Bee is now available to share with the rest of New Zealand.
Mead is the oldest alcoholic beverage known to humankind. It is simply the fermentation of honey & water.

Crafted from New Zealands finest Clover and Manuka honey. Lone Bee Sparkling Mead is naturally gluten-free with no additives, preservatives or added flavours. The result is a light, crisp, well balanced, and delicious sparkling mead at an easy-drinking 5.3% ABV.