Bijou
Creating multi-award winning wines from the regions of Languedoc and Provence in the heart of the South of France.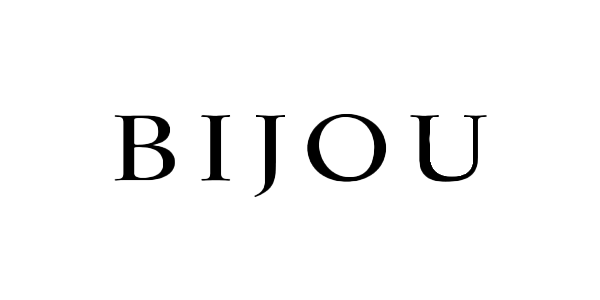 Bijou first began in Cabrires, a tiny and idyllic region in the Languedoc-Roussillon just 30km north from the Mediterranean. This charming little village is dominated by the Pic de Vissou, an extinct volcano that provides our vineyards with very unique soil types. We have since expanded production into Provence and elsewhere.

Our focus is and has always been to make truly authentic wines that are delicious, elegant and reflect the local terroir on which the grapes are grown. Thanks to our team of talented growers and winemakers, we have achieved exactly that and share them with you throughout the world.
The Heart Of The South Of France
Our production first began in the Languedoc in the South West of France and over time our partnerships have grown and expanded. We now operate across the South of France in Provence, working with growers and winemakers in a variety of different regions and sub-regions which has enabled us to source the finest grapes available and ensure that our wines quality remains consistently excellent year on year.