A WORLD OF FLAVOUR
Benriach - Speyside Single Malt Scotch Whisky

Ruggedly beautiful, Benriach stands on the site of the old Riach farm in north Speyside, drawing water from a mineral-rich aquifer, deep beneath the distillery. Thanks to a long-standing tradition of distilling three styles of whisky; classic unpeated, Highland peated and triple distilled, together with an eclectic selection of casks from around the world, our whisky makers are able to explore the full flavour possibilities of single malt, creating some of the richest, most multi-layered whiskies in Speyside.
THE BENRIACH PROCESS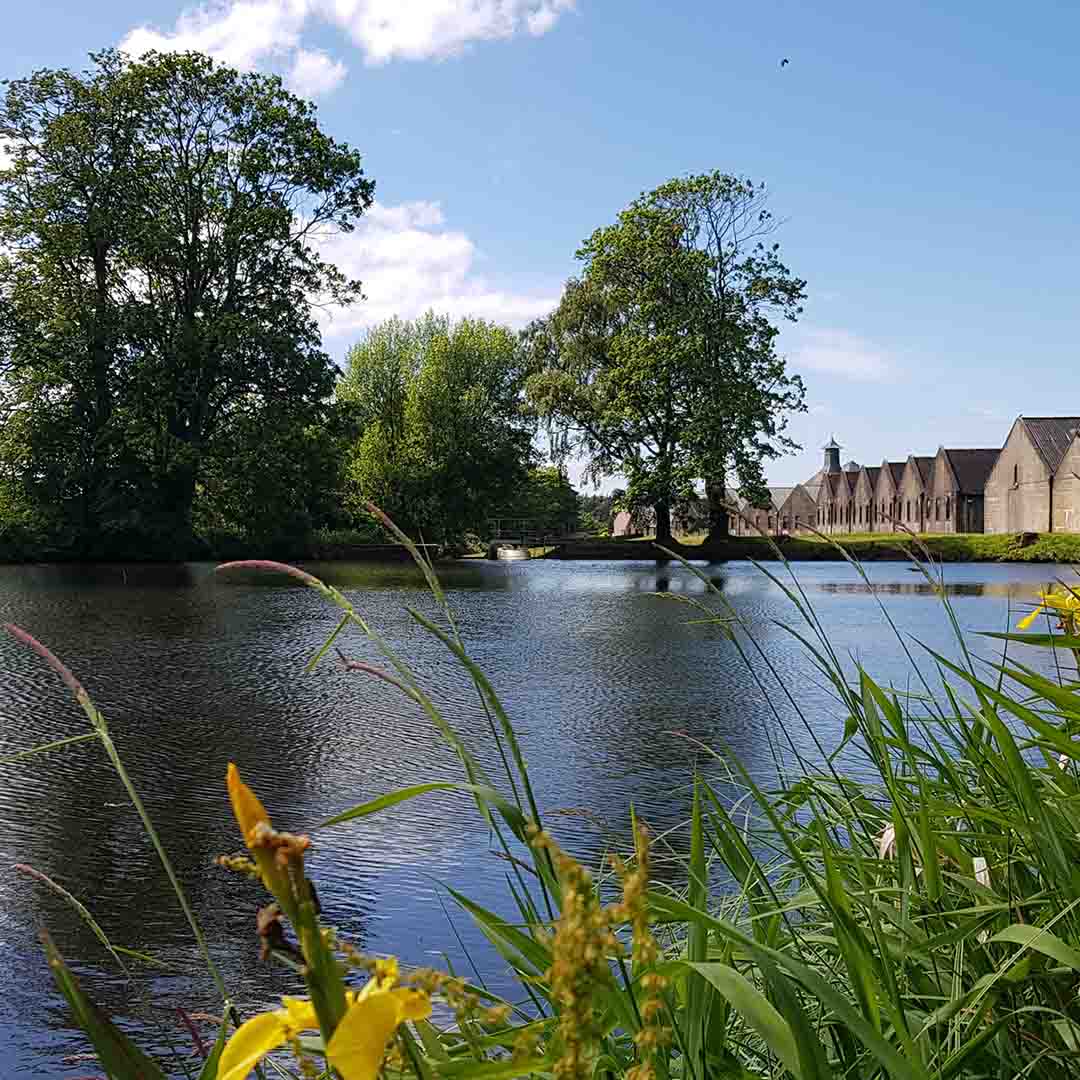 SIGNATURE SWEET MASH
Standing on the site of the old Riach farm in north Speyside, water is drawn from deep beneath the distillery grounds. The water that filters up from this underground aquifer is mineral-rich and forms the foundation of our whiskey.

So much so, we deviate from the norm and use four batches of this mineral rich water during mashing, rather than the usual three. We call it a four water mash and while it requires more work, and a longer process, it allows us to draw maximum sweetness from the barley.
THREE STYLES OF WHISKY
Benriach Distilleries unconventional history has lead to an unconventional style.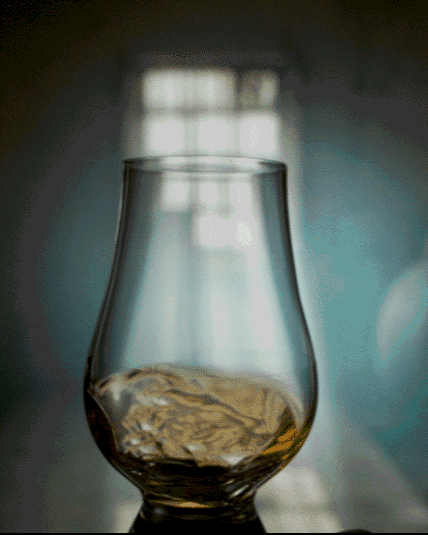 Classic
Speyside
At Benriach a bespoke distillation creates a signature fruit-laden spirit. Slow running stills create a longer heart. Capturing more of the esters in the spirit which result in fruity flavours. It is this fruit-forward distillation that captures layers of orchard fruits and citrus zest in the heart of Benriach's spirit.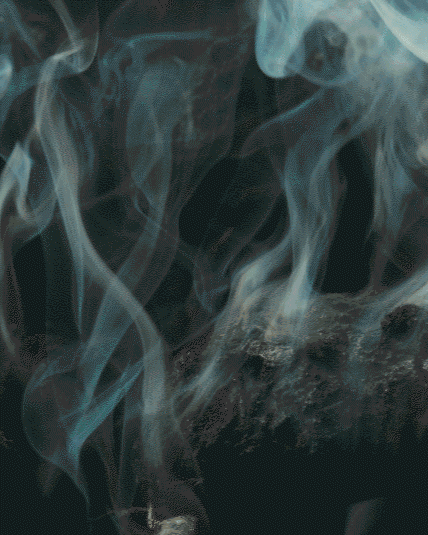 Smoky
Speyside
A rarity in Speyside, but an annual tradition at Benriach is Smoke Season. Rich aromas of peat smoke curl their way through the distillery which holds a peated inventory dating back to 1975. Highland sourced peat brings sweet, smoky woodland notes. A contrast to the more medicinal Islay peated whiskies.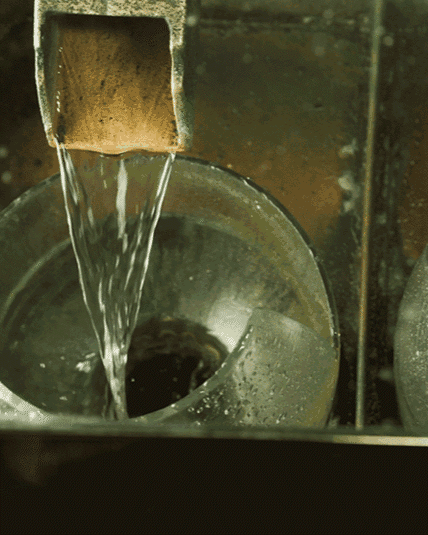 Triple
Distilled
In the 1990s, Benriach began experimenting with small batches of triple distilled spirit. Once a year we continue this tradition. The third distillation further enhances Benriachs fruit-laden character, creating an ultra-smooth spirit for this small batch style.

ECLECTIC CASK MATURATION
Within our warehouses lie one of the most eclectic cask selections to be found anywhere in Scotland. Our sleeping beauties - as we often call them - are continually sourced from all over the world, enabling us to creatively explore the full flavour possibilities of Speyside Single Malt.

This exceptional inventory allows us to revel in our craft, creating expressions with a rich and diverse marriage of different cask types. Discover the casks used in our core expressions, and the unique flavours they bring.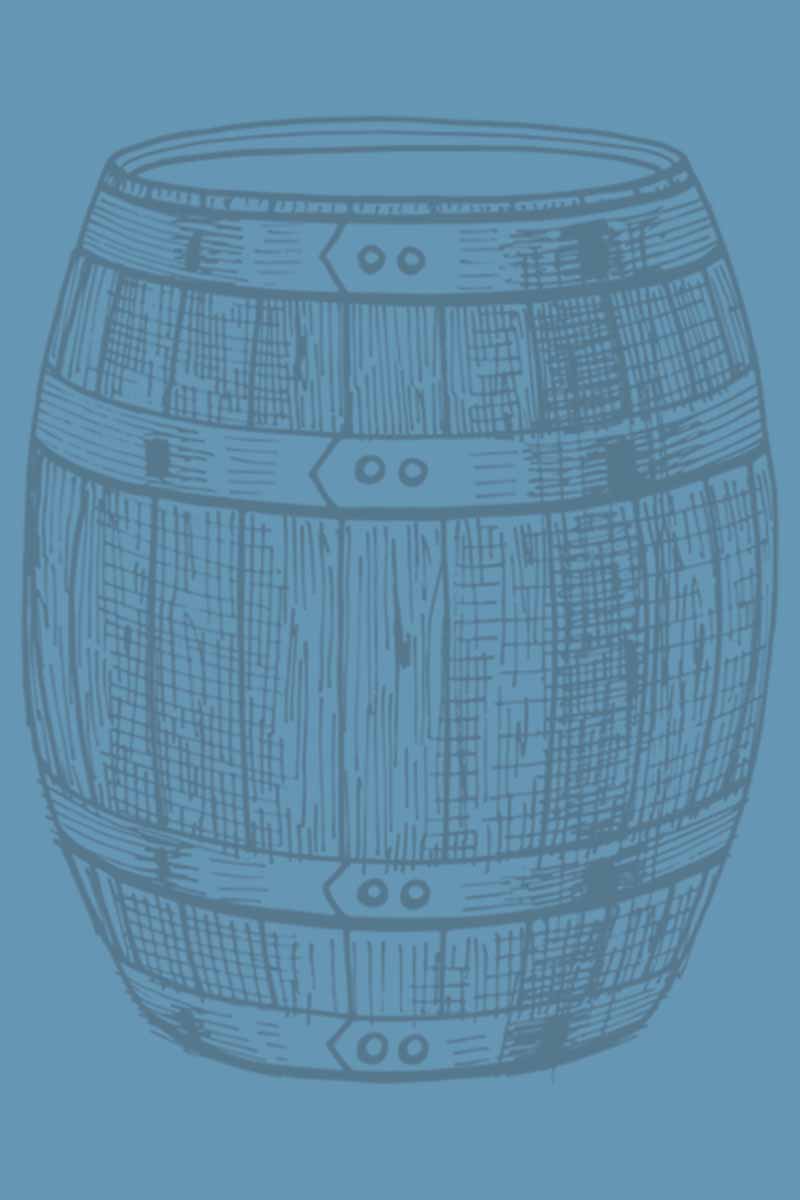 JAMAICA
RUM
Sunripe Fruit
Coconut Cream
Banana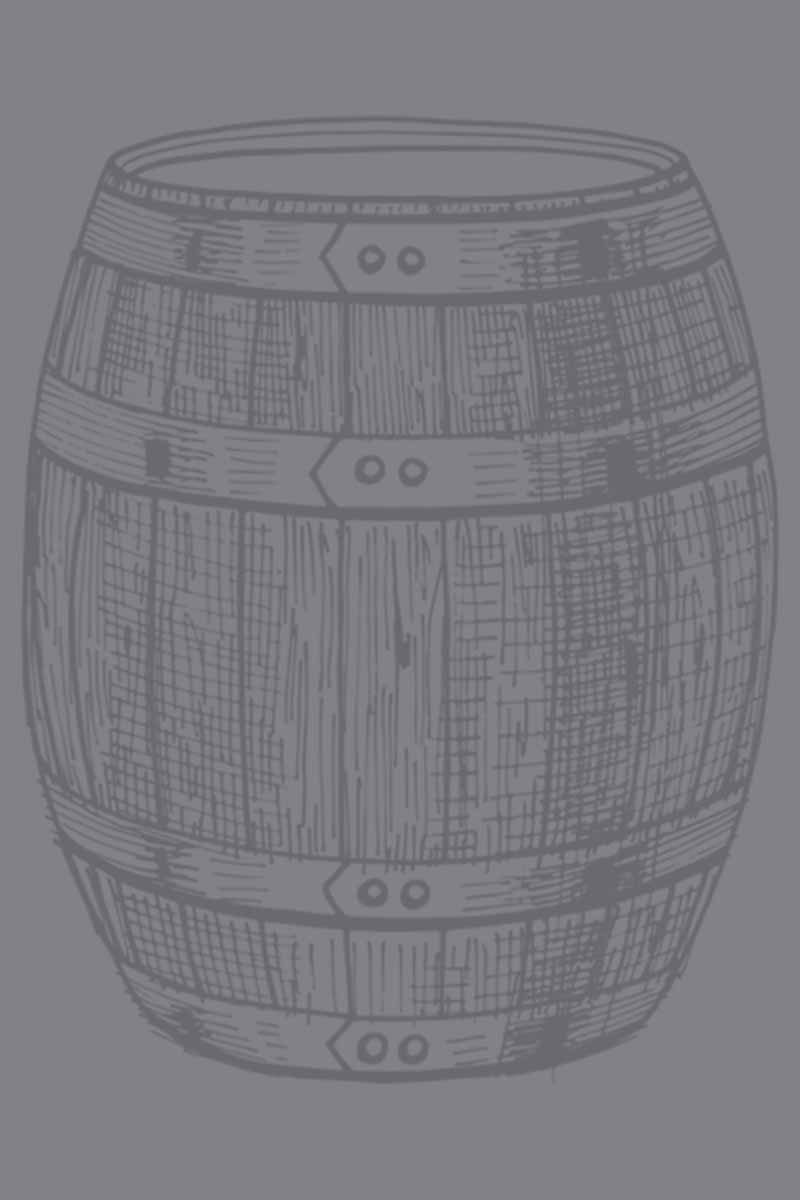 SPAIN
SHERRY
Baked & Caramelised Fruit
Chocolate Praline
Spiced Mocha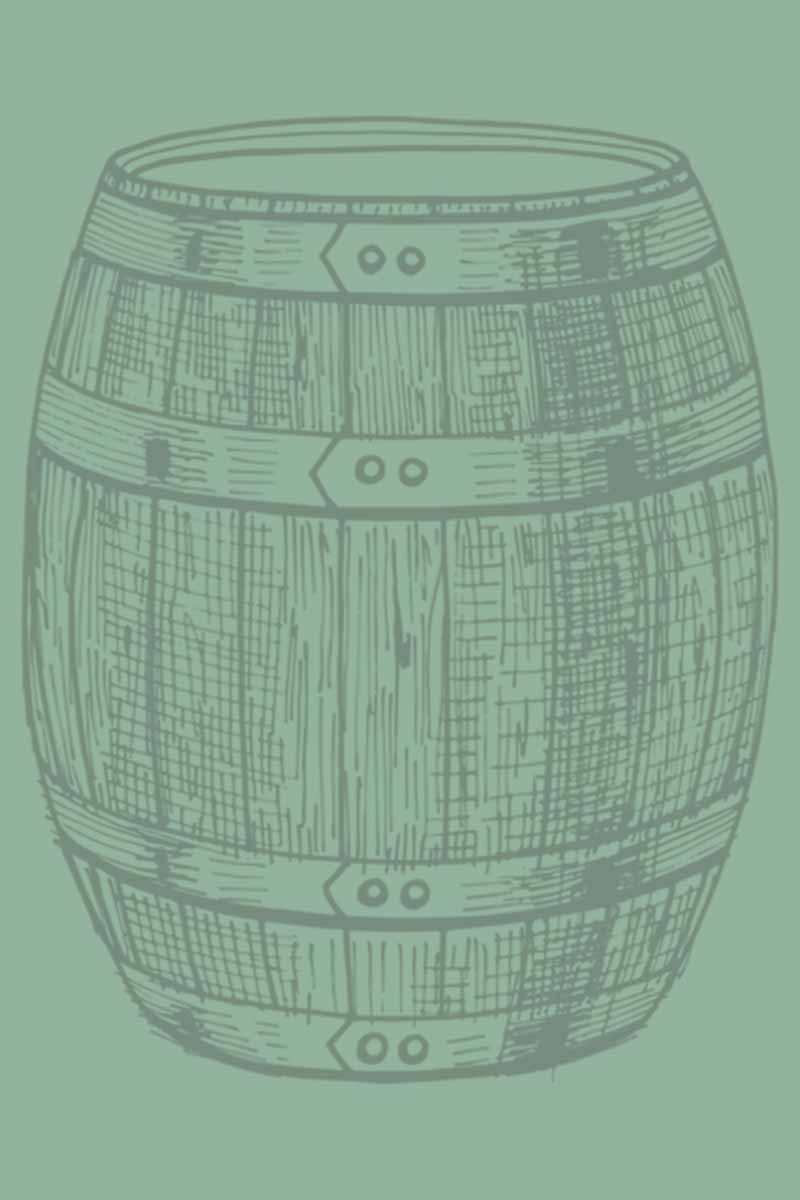 USA
BOURBON
Vanilla Sweetness
Orchard Fruit
Almond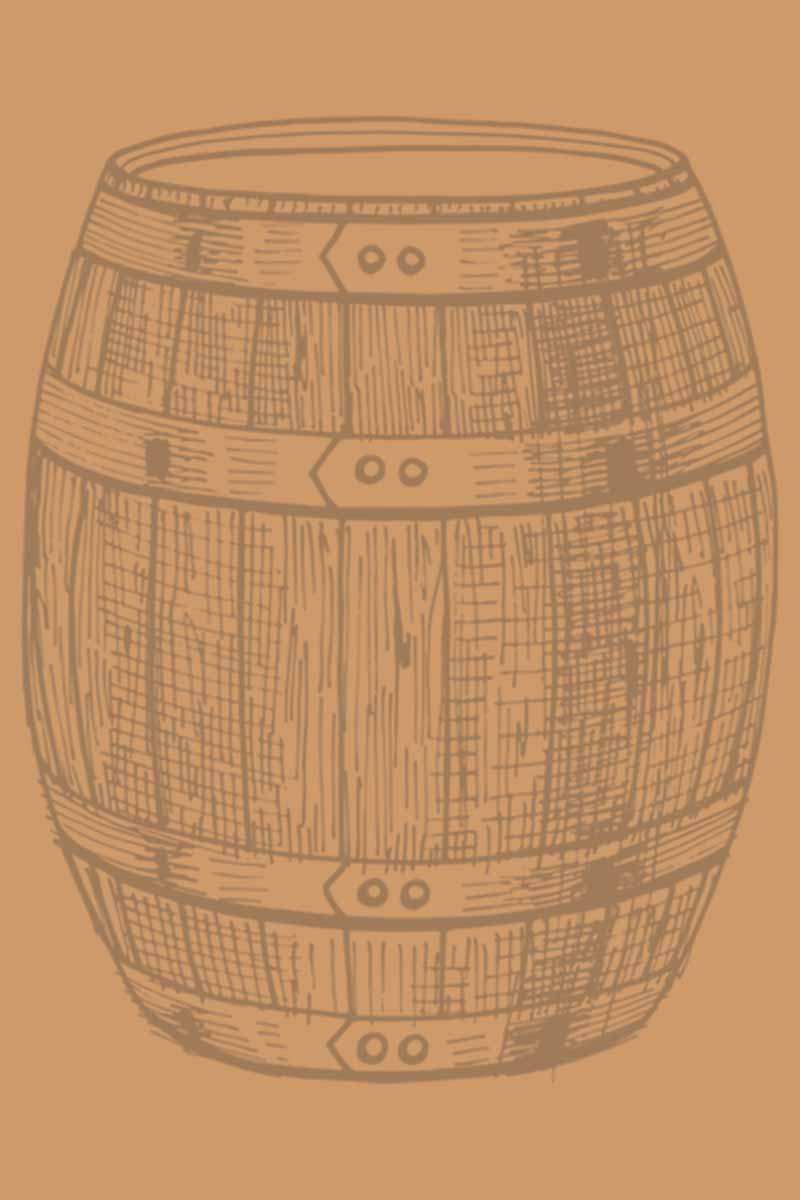 USA
VIRGIN
OAK
Toasted Oak Spice
Nutty Caramel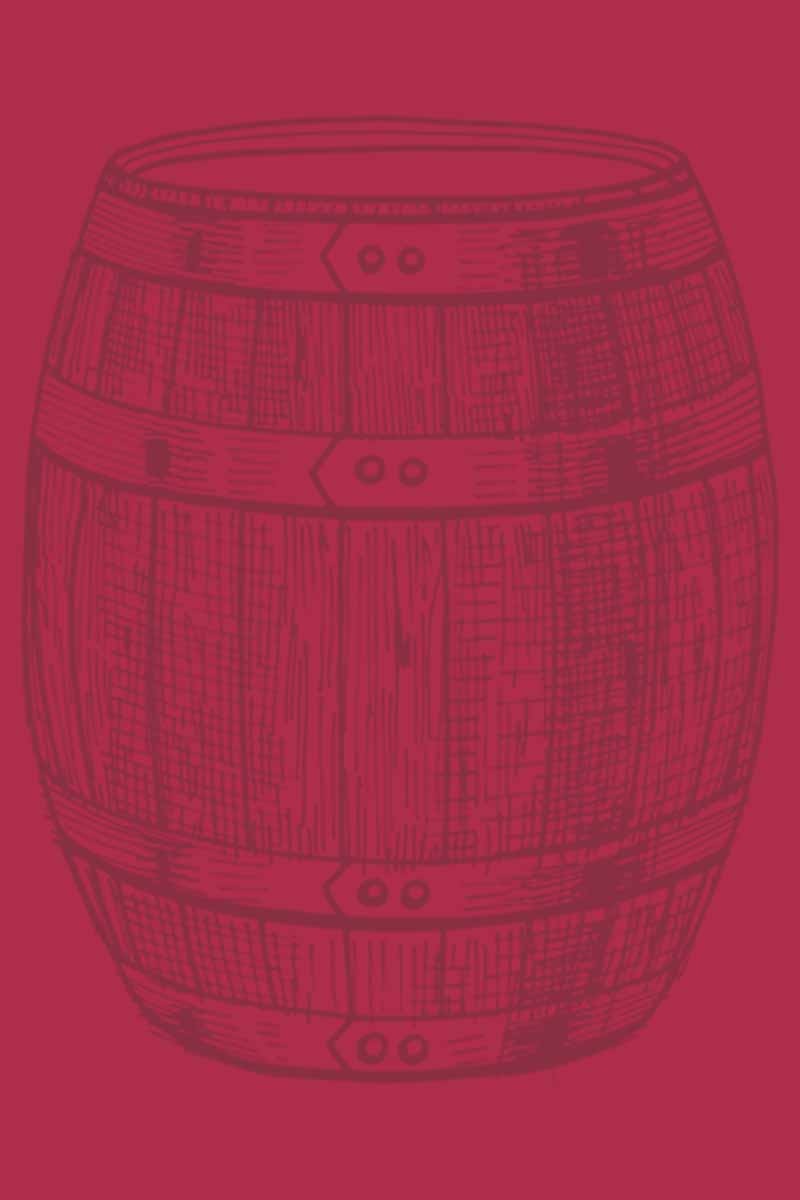 PORTUGAL
MADEIRA
Burnt Orange
Baking Spices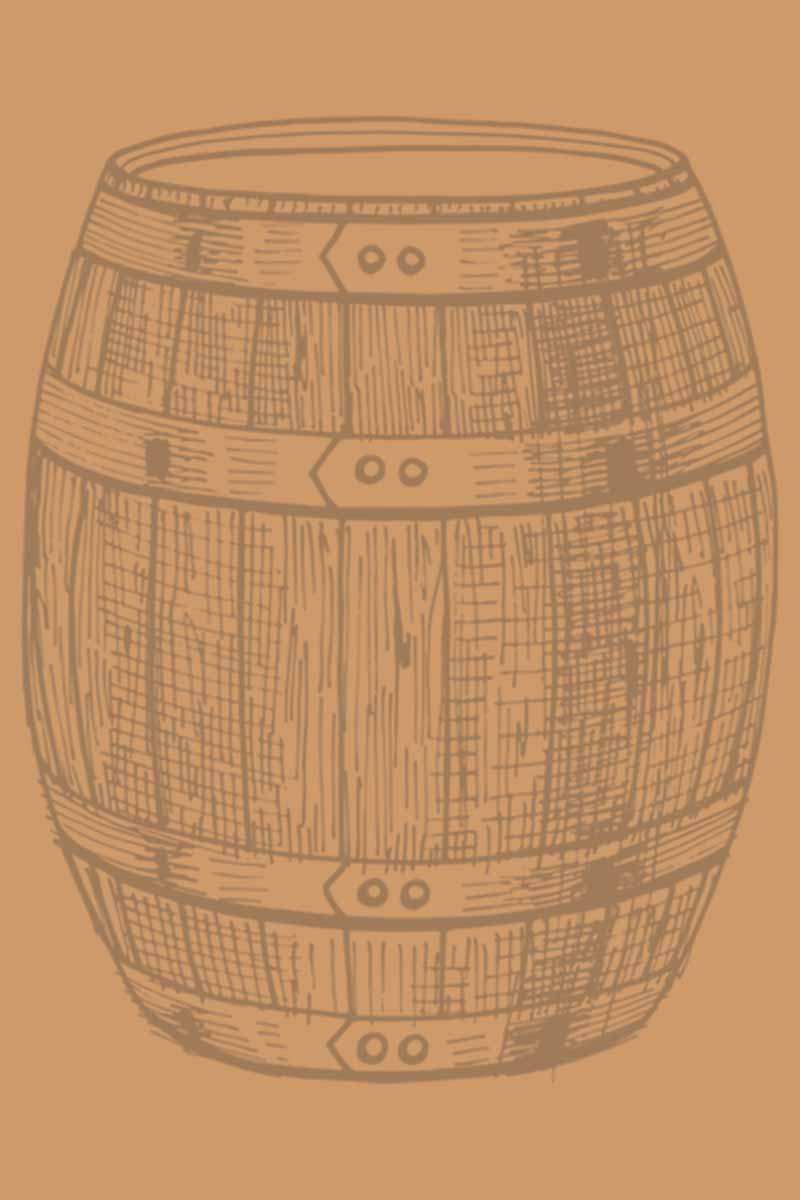 PORTUGAL
PORT
CASK
Chocolate Walnut
Dark Fruit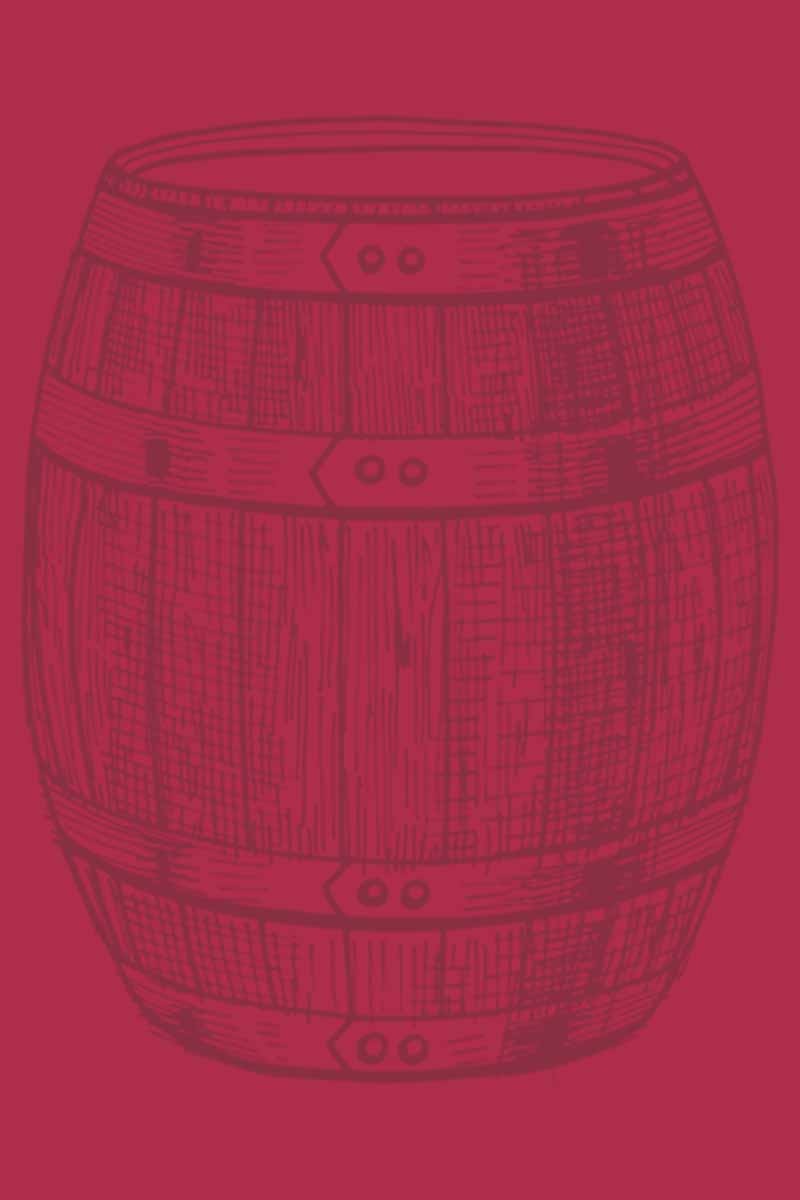 FRANCE
RED
WINE
Milk Chocolate
Berry Fruit
Spice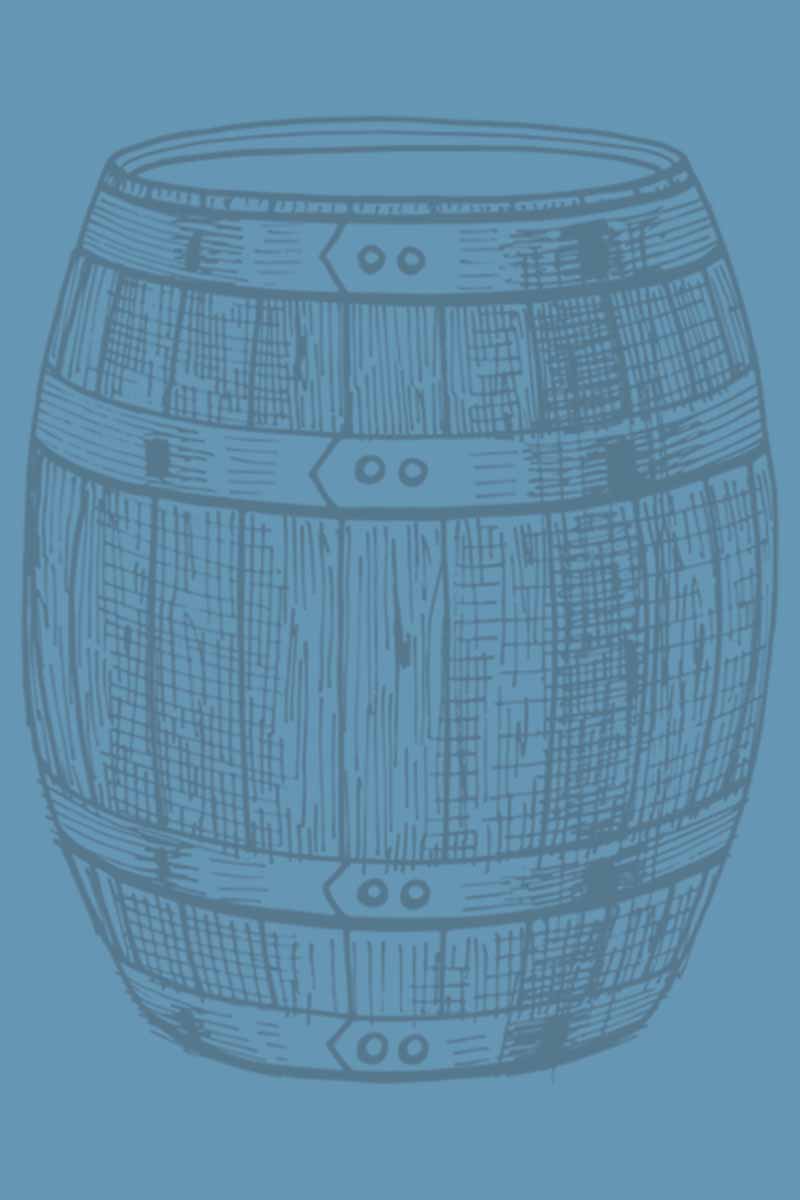 ITALY
MARSALA
Sweet Orange
Apricot Cream
Candied Grape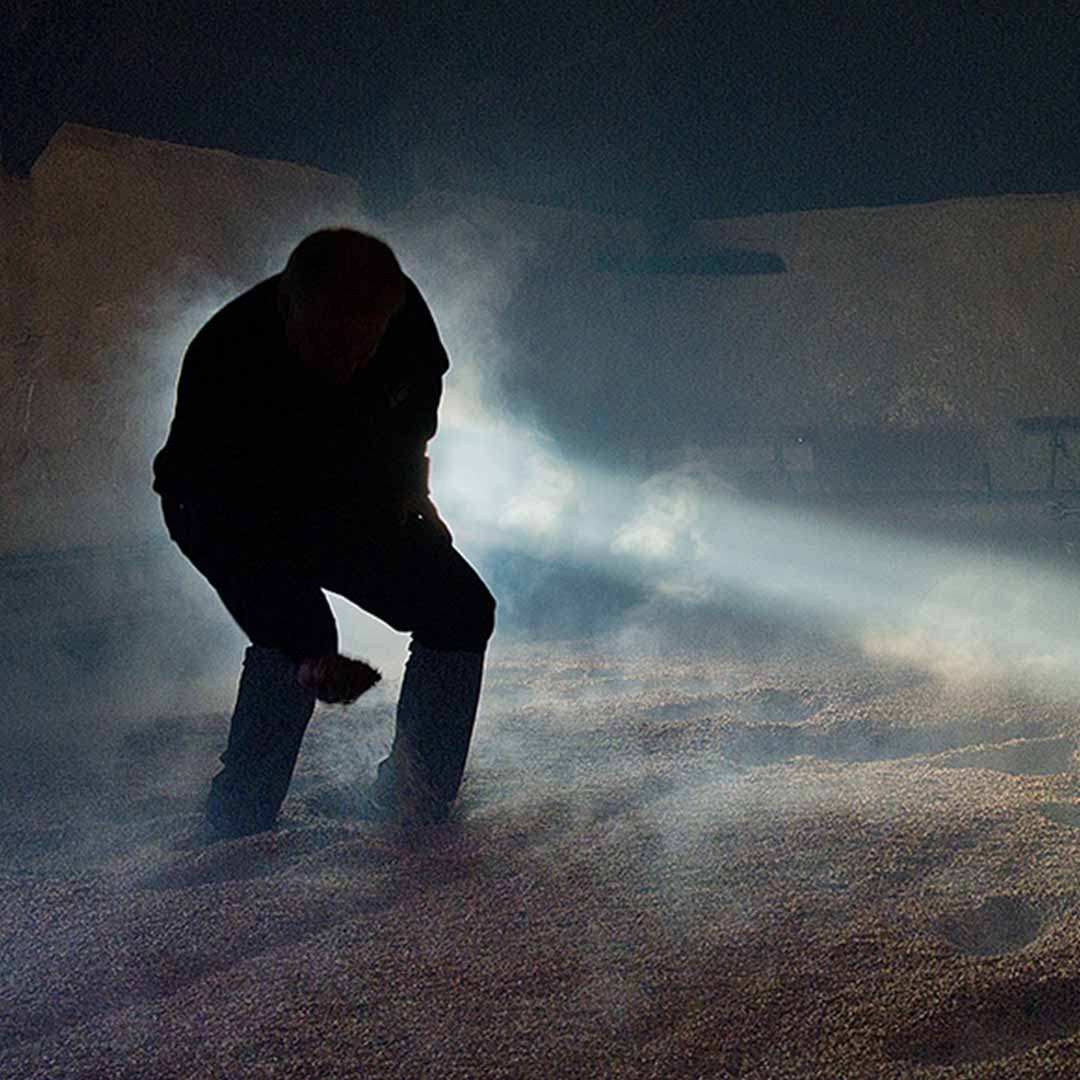 HISTORIC FLOOR MALTINGS
Benriach is one of just two remaining distilleries in Speyside to distill whisky using malted barley from its own floor maltings, celebrating a tradition which started when the distillery was first founded by John Duff in 1898.

For most of the year, we source Scottish barley malted in Speyside to make Benriach whisky, however for one month each year, local Scottish barley arrives at the distillery and we celebrate the time-honoured tradition of malting the barley by hand on our historic malting floor. We call it Malting Season.
MASTER BLENDER DR RACHEL BARRIE
Rachel Barrie is a member of Whisky Magazines Hall of Fame and one of the most renowned and gifted Master Blenders in the industry. She brings over quarter of a century of Scotch whisky making experience to Benriach Distillery. With three Speyside styles of whisky and an eclectic collection of casks to work with, Rachel has an exceptional palette of flavours to explore and bring to life at Benriach. It is her artistry and expertise we rely on to craft Benriachs richly multi-layered single malts.