Akarua
Family Owned. Estate Grown. Established 1996.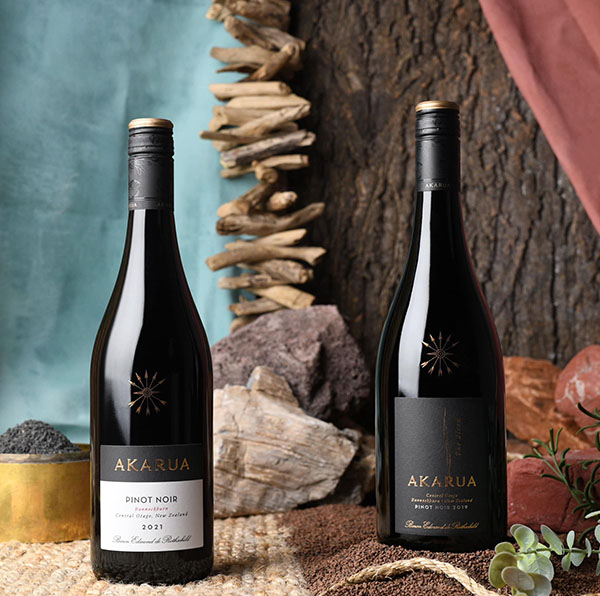 In Maori, the name 'Akarua' means two grape varieties. Pinot noir and Chardonnay, the two varietals first planted on the estate in 1996 by Sir Clifford Skeggs. They now represent 78.5% and 2% of the parcels respectively, and a small amount of pinot gris and riesling completes the offering.

Drawing on the know-how of local teams and on its own international winemaking expertise, Edmond de Rothschild Heritages ambition is to optimise Akaruas outstanding potential in order to produce the countrys finest pinot noir from a single estate, to create elegant wines and exceptional cuves and to become the New Zealand benchmark in both domestic and international markets.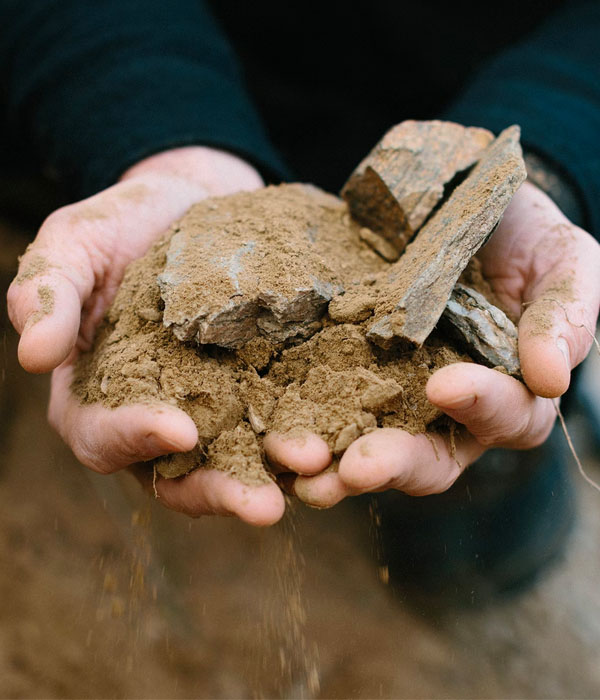 Philosophy
In New Zealand, the great spectacle of nature is omnipresent, an essential feel-good factor and an art de vivre in harmony with the elements. Sustainable development is high on Edmond de Rothschild Heritages priority list.

The company's vision of its future-proof vineyard? To have the lowest possible impact on the environment and preserve the unique natural site that is Central Otago, and to appreciate its beauty and leave it intact for future generations, while simultaneously producing exceptional wines.
While respecting local knowledge, Edmond de Rothschild Heritage adds its own know-how into the mix, bringing innovation and reflection as to what a vineyard of precision in Central Otago should be. A vineyard that is perfectly integrated to the local landscape and respectful of the place.

The Akarua vineyard will begin its conversion to organic winemaking for its 2023 vintage, with a view to holding certification in time for the 2026 vintage.