NZ Spirits Awards 2022 Winners
The New Zealand Spirits Awards select the very best in local and internationally available spirits.
Now well established in its fourth year, it is proving to be a successful event in the industry with entries increasing year on year.
Hancocks is proud to see many of the brands we represent earning medals and "Best in Class" Trophies at the 2022 Awards.
JUMP TO:
TROPHY
-
WHISKY
-
RUM
-
VODKA & OTHER SPIRITS

TROPHY WINNERS
Trophy Winner
"Whisky - Traditional (Scottish/Irish)"
NZ Spirits Awards 2022
65% 1ST FILL AMERICAN WHISKEY CASKS
10% 2ND FILL AMERICAN WHISKEY CASKS
25% 2ND FILL FRENCH WINE CASKS
Port Charlotte 10 year old has been conceived, distilled, matured and bottled on Islay alone.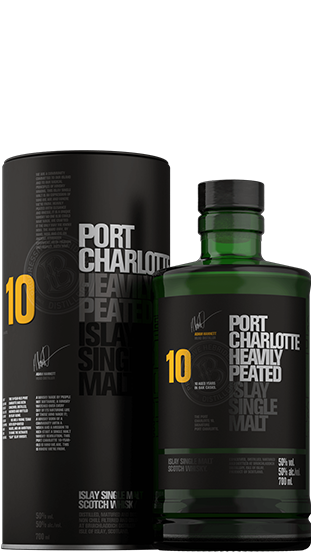 As the flagship Port Charlotte, this first permanent release of Port Charlotte 10-year-old showcases the elegance and smoky barbecue qualities of the spirit. A new bespoke green glass bottle is a nod to the traditional heavily-peated malts of Islay, but unlike many is conceived, distilled, matured and bottled on Islay.
Trophy Winner
"Tequila/Agave Spirits"
NZ Spirits Awards 2022
Barrel-aged for 45 days beyond industry standards for an unmatched smooth, refreshing taste.
Has won 31 International Awards (Including 9 Gold Medals) since 2006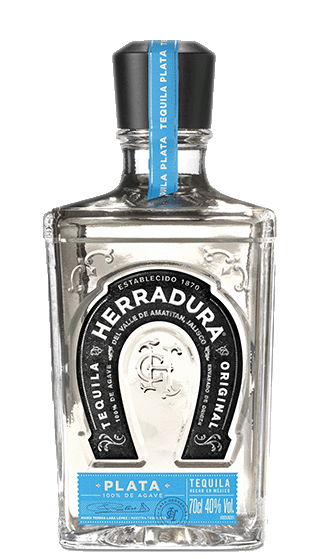 Trophy Winner
"Packaging Award"
NZ Spirits Awards 2022
Handcrafted In New Zealand
Quick Brown Fox is a coffee liqueur unmatched in complexity and beyond expectation.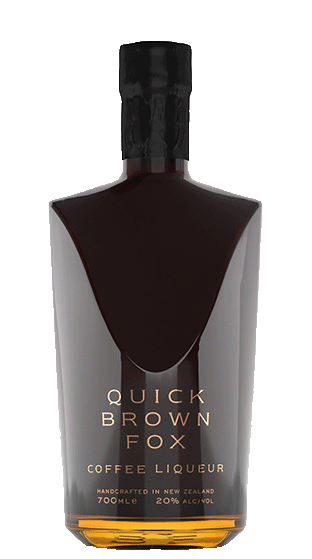 Quick Brown Fox presents a coffee-forward flavour with significantly less sugar than traditional coffee liqueurs. It's a dash of cinnamon instead that creates the exquisite marriage of coffee and spirit that's unique to Quick Brown Fox.

WHISKY MEDALS
Double Gold Medal Winners - WHISKY
Gold Medal Winners - WHISKY
Silver Medal Winners - WHISKY

RUM MEDALS
Double Gold Medal Winners - RUM
Gold Medal Winners - RUM
Silver Medal Winners - RUM

VODKA & OTHER SPIRITS MEDALS
Double Gold Medal Winners - Vodka & Other Spirits
Gold Medal Winners - VODKA & OTHER SPIRITS
Silver Medal Winners - VODKA & OTHER SPIRITS