NZIWS Trophy Winners
The 2022 New Zealand International Wine Show has been held and the results are out!
Winners From New Zealand's Largest Wine Show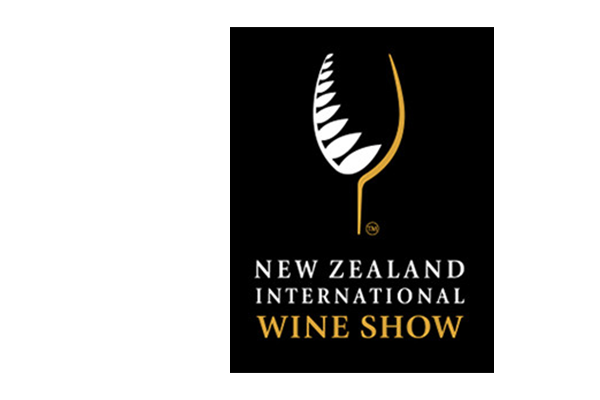 The award winners for New Zealand's biggest Wine Show have been announced after the awards dinner was heald on October 28.

The 2022 edition featured many of the excellent wines made in the excellent 2021 vintage, and with a large 2022 vintage there were numerous strong entries.

Once again, The New Zealand International Wine Show featured the most experienced judging team available and was once again led by Chief Judge Bob Campbell MW.
Champion Wine Company of the Year: Hancocks
Hancocks are extremely proud to have been named Champion Wine Company for 2022 after our fantastic portfolio was recognised and tallied up 17 Gold Medals, and 3 Trophies.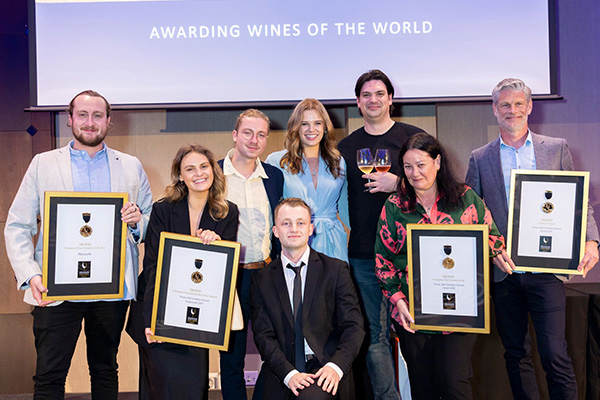 Trophy Winners
Trophy Winners Represent the best wines from each category. Hancocks is proud to have won 3 Trophies at the 2021 New Zealand International Wine Show.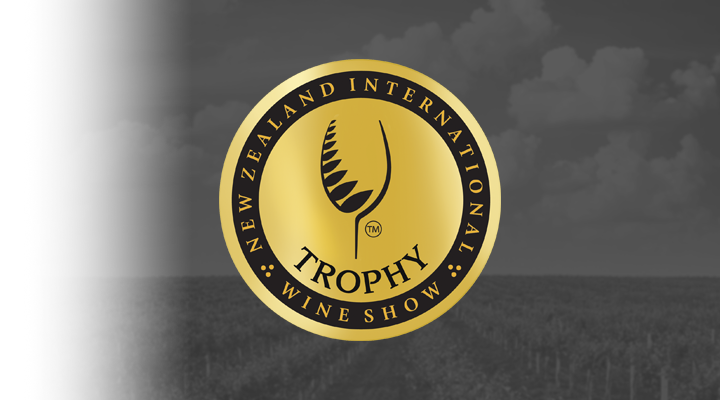 Trophy for Champion Syrah and Predominant Blends - NZ International Wine Show 2022
Trophy for Champion New Zealand Syrah - NZ International Wine Show 2022
A quintessential expression of Gimblett Gravels Syrah that will develop complex mineral, gamey characters with bottle age. A great accompaniment with red meat dishes, especially duck and venison.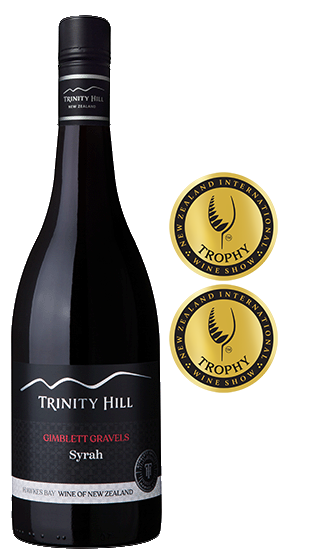 Captivating floral and perfumed aromas of ripe raspberries and blackberries, along with hints of Chinese five spice, black liquorice, and vanilla bean, lead to a concentrated yet vibrant palate where refined tannins and refreshing acidity combine to create a supple, silky texture and a spicy, succulent finish of outstanding length.
Trophy for Champion International Red Wine Varieties - NZ International Wine Show 2022
Gold Medal - Hawkes Bay Wine Show 2022
Red meat or pork would be an ideal match as well as traditional Tapas-style dishes.
The 2021 Gimblett Gravels Tempranillo delivers the richness, generosity, and structure one expects from the variety. Attractive raspberry/blackberry aromas, along with liquorice, sweet spices, and dark chocolate, lead to a palate crammed with red/black fruit flavours. Tannins, with the consistency of cocoa powder, and vibrant acidity, contribute a mouthcoating texture and juiciness to the palate, which finishes long, succulent, and refreshing.
Double Gold Winners
To be awarded an NZIWS DOUBLE GOLD Medal, a wine will be required to receive 'unanimous gold medal scores' from the Chief Judge, the three Assistant Chief Judges, and the three-person Senior Judging team.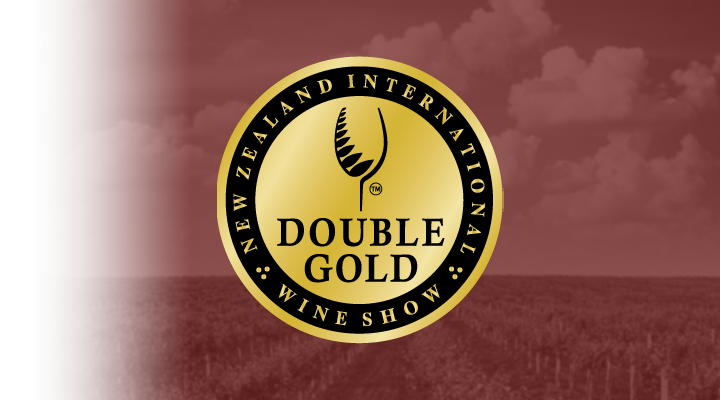 Gold Medal Winners
To be awarded an NZIWS GOLD Medal, a wine will have been judged at least twice.