MADE BY A TINY ISLAND COMMUNITY
Welcome to Jura,
A remote island off the West Coast of Scotland. Only 60 miles from the mainland yet it feels like an entire world away; an ancient landscape of wild mountains, peaceful lochs and stormy seas. With just one road, one pub, one whisky distillery and a very distinct micro-climate, its not the easiest place to make whisky, but we believe its the best.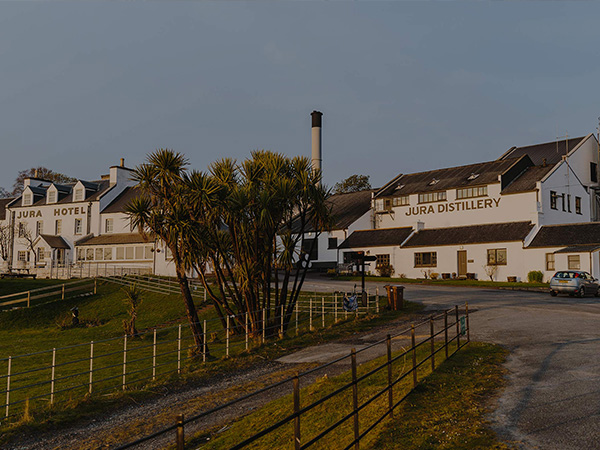 MADE BY A TINY ISLAND COMMUNITY
Jura is built off the key pillars; Their Island, Their Community and Their Craft. Each of these pillars plays a crucial role in influencing the liqud that fills their iconic bottles. Learn more about each pillar below.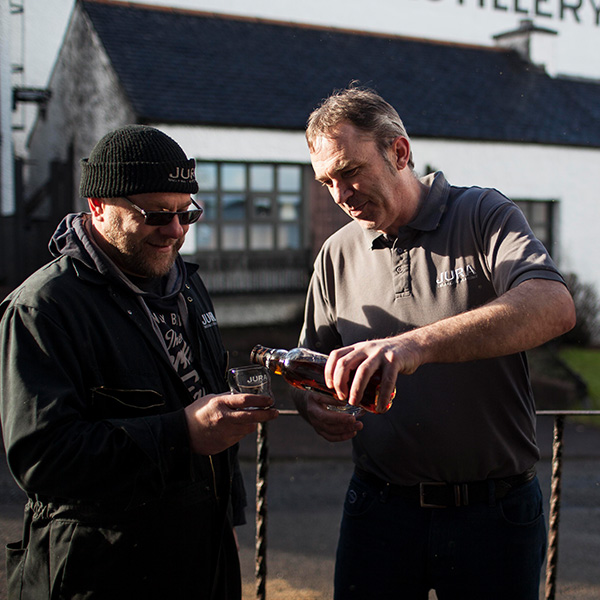 The Community
We are Diurachs. Life can be challenging on a rural Scottish island, but with every challenge comes a reward and we wouldnt have it any other way. On Jura, you will find, one single track road, one pub and one whisky distillery, all powered by our tiny island community of just around 212 people (at last count). The Jura Distillery is connected every member of our island community.
The Island
The 30-mile-long and seven-mile-wide island is framed by the wild waters of the Atlantic on its west coast, while the east is home to serene bays, seals and sea eagles. Journey to the north west of Jura and youll be meet the rugged coastline of our island home, where there is nowhere wilder than the worlds third largest whirlpool, The Corryvreckan. As beautiful as it is dangerous, the Royal Navy considers it to be one of the most treacherous stretches of water in the British Isles.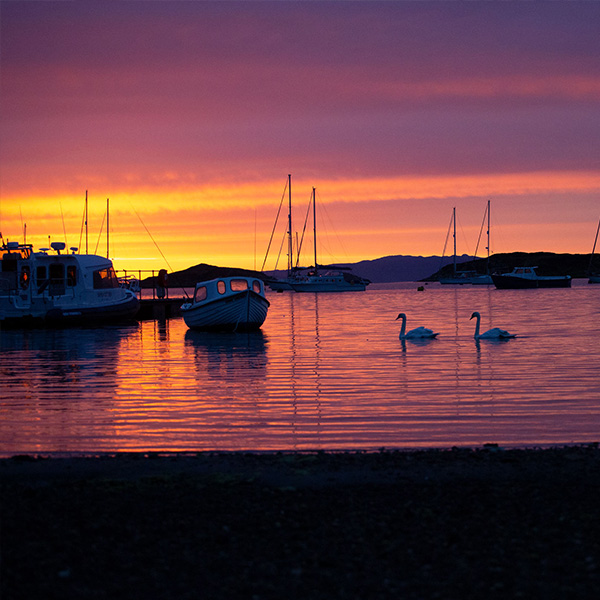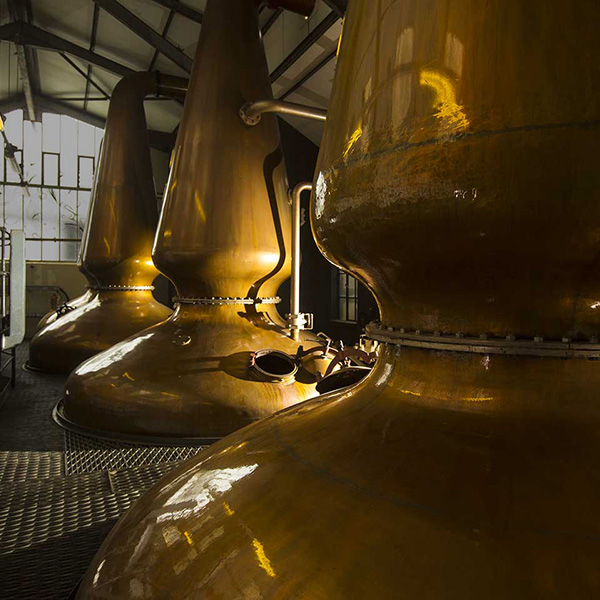 The Craft
There's more to Jura Single Malt Whisky than water, barley and yeast. A little bit of our Island home, our community and passion makes it into every bottle. From the water and snow that starts at the top of the highest mountain range and filters down to the distillery. Through to the tall stills the create an unmatched pure spirit.
The Icon
The iconic, seafaring bottles with their broad shoulders and rounded edges were historically designed to withstand the roughest of journeys by sea from our island home to the furthermost corners of the globe.