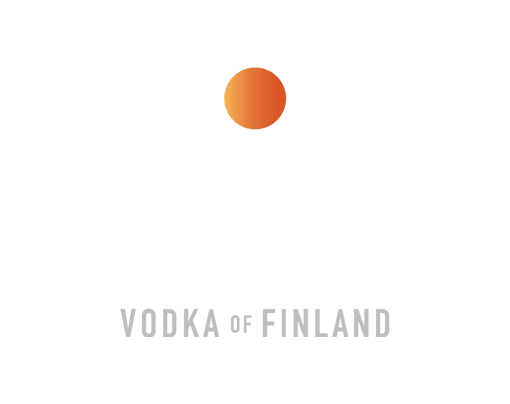 Finlandia Vodka isn't made, it's born. From the purity of Finland's natural, prisitine environment where production focuses on creating a pure vodka. With a global reputation for its unique Nordic heritage, Finlandias unparalleled quality can be attributed to only the finest ingredients: pure glacial spring water, a legacy of the Ice Age, and six-row barley, which offers the highest quality starch and the lowest possible content of natural oils, and only using natural fruit flavours and essences, delivering a crisp, clean taste.
Finlandia Cocktails
Make your own Finlandia vodka cocktail with a recipe crafted by a Finlandia mixologist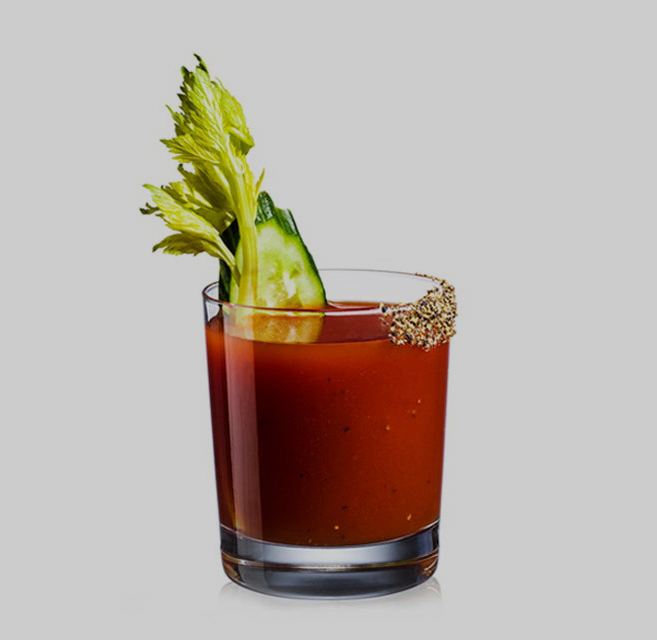 FINLANDIA BLOODY MARY
A Nordic nod to the classic Bloody Mary drink
INGREDIENTS
30ml Finlandia Vodka
10ml Finlandia Lime
10ml Master of Mixes Lemon Juice
100ml Tomato Juice
Salt & Pepper
Worcestershire Sauce
Hot Sauce
METHOD
Add The Ingredients Into The Mixer
Mix And Chill Together With Ice
Strain Into A Rocks Glass
Garnish With Celery And Cucumber


Kippis!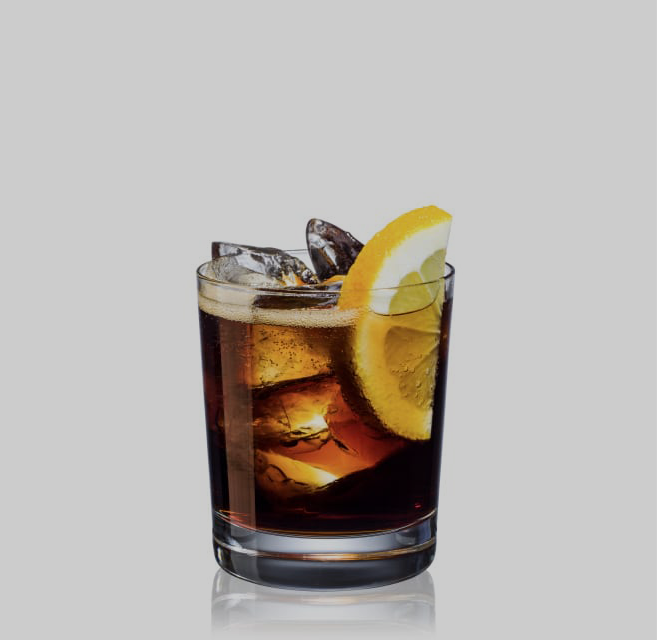 FINLANDIA COCONUT AND COLA
A Quick Recipe For A Hard Tropical Cola Hit
INGREDIENTS
40ml Finlandia Coconut
60ml Cola
METHOD
Fill A Rocks Glass With Ice
Add Finlandia Coconut And Cola
Mix The Ingredients With Spoon
Garnish With Lemonr


Kippis!