Rimapere
A fresh and delicate wines with an explosive, expressive citrus nose.
A precious gem, from an exceptional terroir
Ideally located in the prestigious Rapaura sector, the Rimapere vineyard benefits from an exceptional terroir.

The cool climate of this region is ideal for the production of Sauvignon Blanc (20 hectares, first vintage 2012). It gives this grape variety its freshness, with a pleasant acidity and the typical aromas of lemon and grapefruit.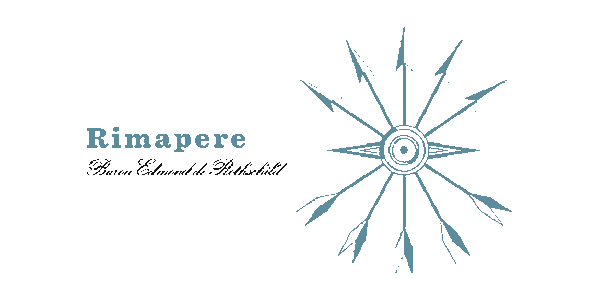 Rimapere: a precious gem
The name of the property was a deliberate choice.

It means five arrows in Maori and simultaneously honours the Rothschild familys coat of arms (five arrows symbolising the five sons of dynasty founder Mayer Amschel Rothschild, out to conquer the world) and traditional New Zealand culture. Benjamin de Rothschild dreamed of creating his own Sauvignon Blanc wine. He had to find the perfect gem and corresponding jewellery box for a precise wine-growing endeavour, far from the industrial vineyards also present in Marlborough. Ideally located in the prestigious area of Rapaura, the Rimapere vineyard spans 24 hectares: 20 for Sauvignon Blanc, 4 for Pinot Noir.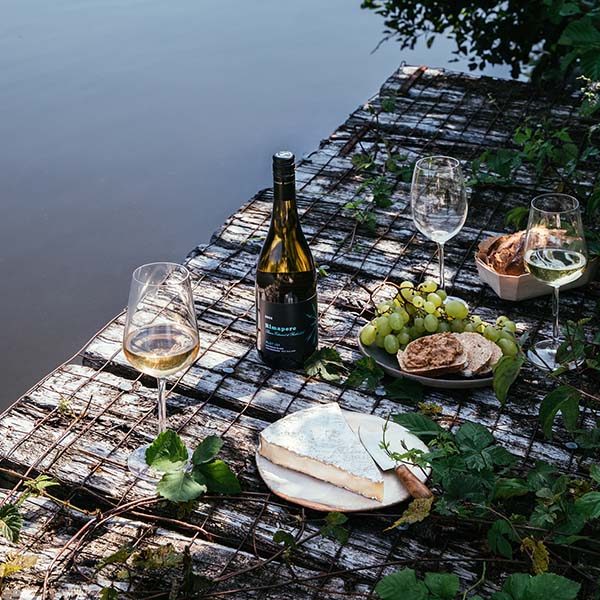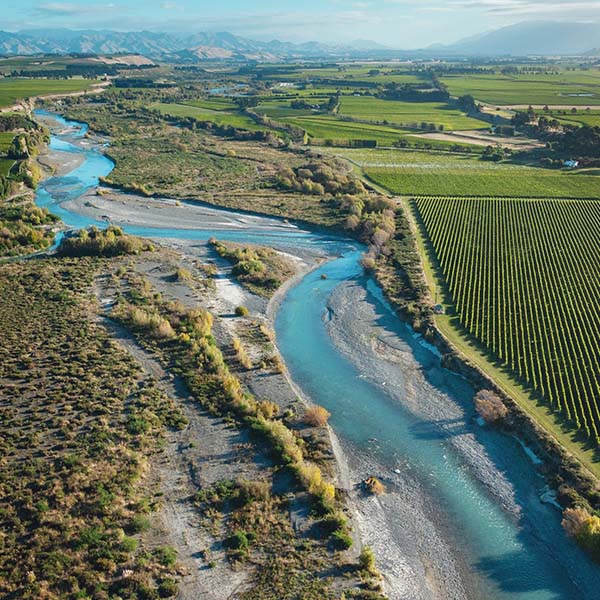 Rimapere enjoys an incredible terroir
One-hundred years ago the river still ran across it. Today, its alluvial soil made up of large river pebbles lying flush with the clayey ground makes it fertile, naturally draining land. The vineyard is sustainably farmed, moving more and more towards organic practices over the last 5 years: grassing in the rows, sowing, mowing, leaving room for a flourishing vegetation and the development of micro organisms favourable to the good functioning of the soil life. Rimapere also uses organic products after a meticulous assessment to only use what is needed when it is needed. The average age of the vines is around 15 years.
Head Winemaker: Anne Escalle
Anne was born in the Rhne Valley, from wine & food enthusiast parents. Since her younger age, her best memories are always linked with fine wine and fine food. Her classic scientific studies helped her to join reason & passion with a Master in Viticulture & Winemaking at the ENITA de Bordeaux.

In 2007, she moved with her young family to New Zealand, where they all fell in love with the kiwi way of life and the beautiful terroir of Marlborough. For 12 years, she has been the viticulturist of a very challenging single estate vineyard, covering 600 ha in high density. She combines today 25 years of experience and her two wine cultures at Rimapere.