Uber Bar Tools
High performance, quality bar tools with stylish good looks.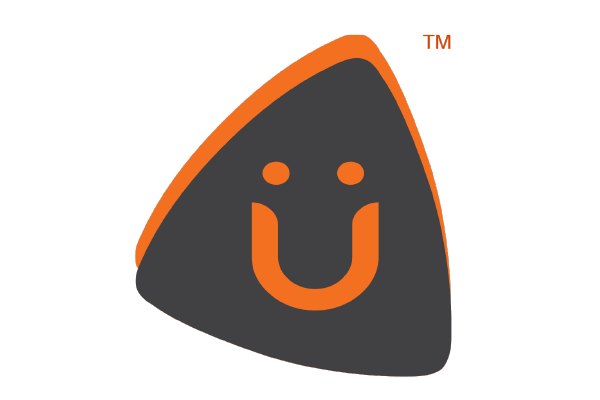 Innovation In Your Hands
Uberbartools is for bartenders, hospitality brands and prosumers that love high-quality equipment. They design innovative, visually stunning, easy to use bar tools that elevate the experience of mixing cocktails.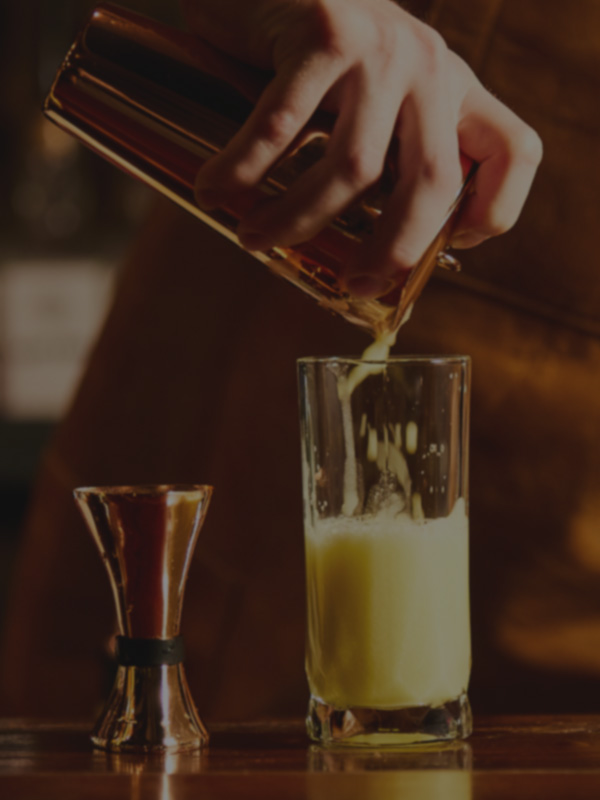 Made For
Prosumers
Not just for Hospitality. Prosumer's love a cocktail at home, and along with premium spirits, they elevate their cocktail making experience by investing in premium equipment.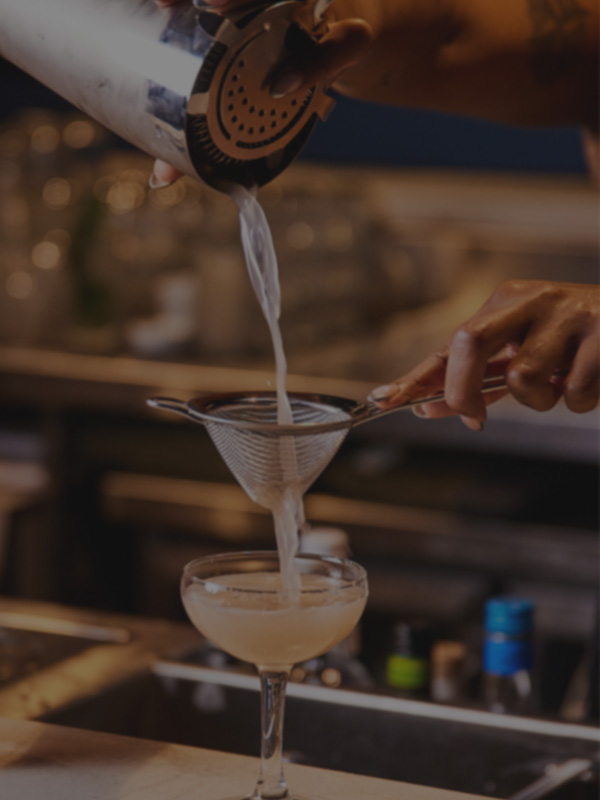 Made For
Bartenders
The Uber team are out there in bars and restaurants learning from the innovative folks who use their products in order to keep pushing the boundries on Bar Tools.
Uber celebrates the brands, businesses and bartenders who move our industry forward. We make bartender tools that help professionals and home enthusiasts alike become the bartenders of tomorrow rather than imitate the legends of days gone by.