NZ Spirits Awards 2023 Winners
The New Zealand Spirits Awards are back and better than ever,celebrating its fifth anniversary.
With each passing year, the awards have become more renowned, showcasing New Zealand's exceptional spirits to the world.
Hancocks is proud to see many of the brands we represent earning medals at the 2023 Awards.

DOUBLE GOLD WINNER
Did you know...
In Japan, theres a fleeting period during spring when the sakura (cherry) blossoms are in full bloom. In a tradition known as Hanami the people head out to celebrate the cascading of these blooms and the change of season.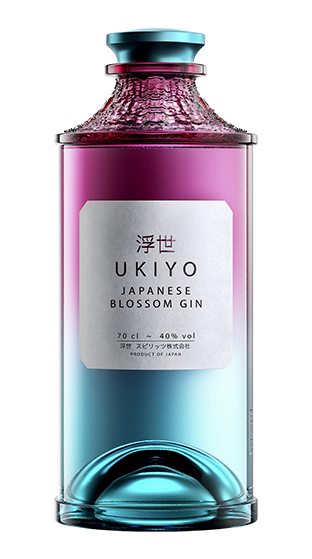 UKIYO
Japanese Blossom Gin 700ml
Our Blossom Gin is born from a base of locally grown barley that is distilled into a traditional shochu spirit. We redistill our shochu with juniper, regional citrus, cherry blossom and native botanicals, always exercising restraint in the pursuit of clarity and perfection. The fruits of this endeavour are born out in the delicate blossom aromas that emulate those found in the mountains and coastline surrounding our home in Kagoshima.

UKIYO: Floating World
The term ukiyo refers to a state of mind emphasising living in the moment, detached from the difficulties of life.Ukiyo Japanese spirits was born in Kagoshima in the shadow of the Sakurajima volcano, and are made from a base of locally grown rice that is masterfully distilled into traditional spirits.

GOLD MEDAL WINNER
About The Classic Laddie
Our signature bottling and the definitive Bruichladdich. Showcasing the classic, floral and elegant Bruichladdich house style, The Classic Laddie is made from 100% Scottish barley, trickle distilled, non-chill filtered and colouring free.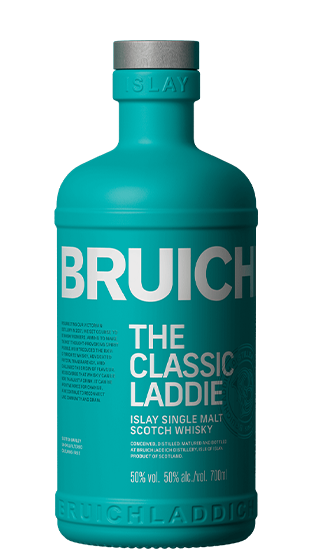 The Classic Laddie Scottish Barley showcases the classic Laddie style, elegant and floral with a signature salt-citrus tang. The bouquet opens with barley sugar and a hint of mint leading into notes of freshly cut wild flowers; buttercup, daisy, meadowsweet, myrtle, primrose & cherry blossom. With an addition of a little water, caramelised fruits drift onto the scene; lemon drops & honey tangerine.
Why a ceramic decanter?
Rewind a century or two and our whisky would have been stored in earthenware vessels. Inspired by examples found at our distillery in Orkney, we asked Wade Ceramics if they could work with us to create a modern version. Established in 1810 and based in Stoke-on-Trent in England (known globally as the traditional home of ceramics) Wade share our commitment to environmental responsibility, focusing on sustainable manufacturing and using locally sourced raw materials.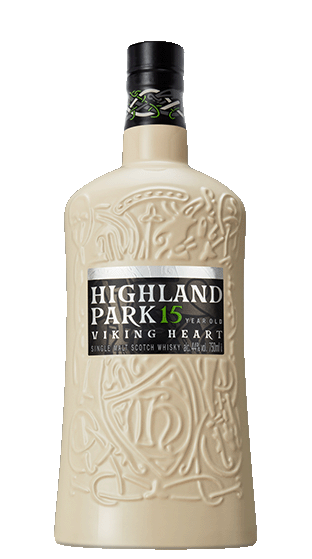 This is a wonderfully rich and complex single malt. Opening with rich and spicy aromas of crme brulee, heather honey and crumbled cinnamon, intensely fruity notes follow - fresh pineapple dressed with a scattering of sun-kissed lemon zest. Theres a hint of freshly-baked sponge cake too, warm from the oven, and youll find cinnamon again, but toasted shards this time. Citrus and vanilla notes linger in the aromatic waves of peat smoke.
Whiskey Rising From The Ashes
Inspired by the old ancient Blackpitts area just behind the new Teeling Whiskey Distillery based in Newmarket in the old Liberties area of Dublin City, this area was synonymous with many industries and in particular malting houses. Blackpitts was traditionally home to some of the largest barley malting houses in Ireland.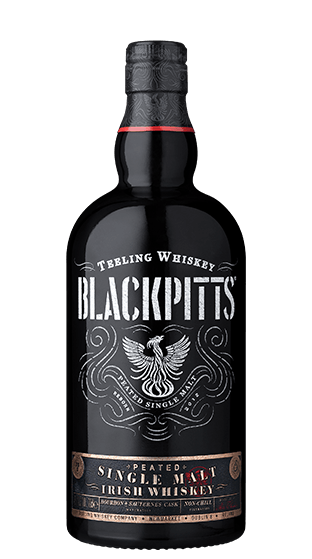 An inviting nose where barbeque smoke and cloves are intermingled with fresh notes of butterscotch and orange peel.On the pallet a fascinating blend of Applewood smoke, honey and all spice are married with stewed pears and fresh grilled pineapple. This whiskey finishes with the return of a savoury smoke over a lingering wood undertone, which combines delightfully with notes of salted caramel.