Hayman's
A True English Gin
Unlike other gins distilled today, Hayman's full range of True English Gins are produced just as they would have been when the Hayman family first started distilling over 150 years ago.
A Family Buisness Stretching Back 150 Years
The Hayman gin distilling story starts in 1863 when James Burrough, a charismatic London pharmacist opened a small distillery in Cale Street, Chelsea. James was the great grandfather of Christopher Hayman and the Hayman family have been distilling gin ever since.

Today Haymans is based in Balham, South West London and only a few miles from the original family distillery in Chelsea. Christopher's children James and Miranda now run Hayman's -while sharing the same passion and affection for gin.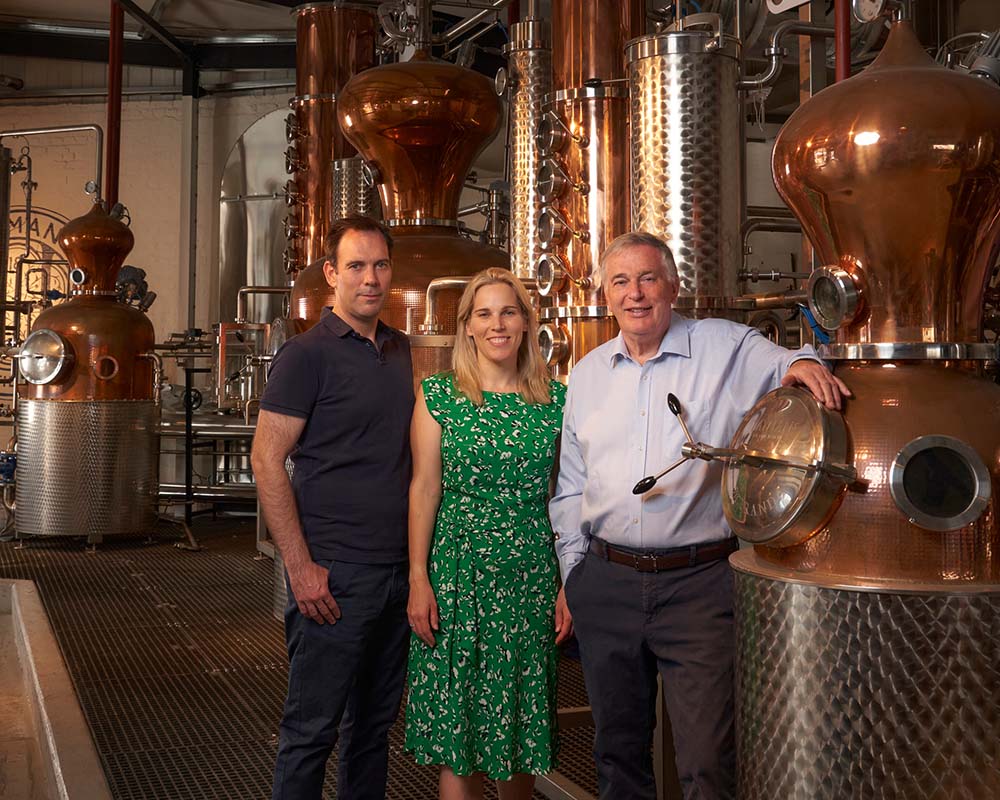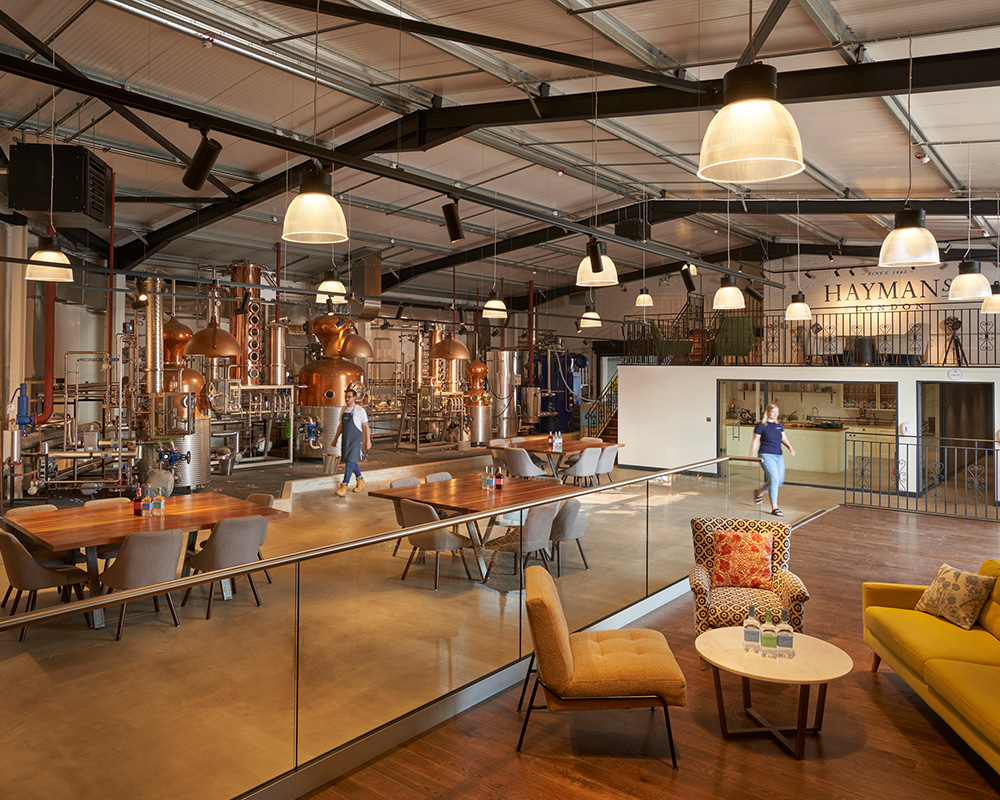 150 Years of Distilling Tradition
The Hayman's copper pot stills perform an essential role in their gin distilling process allowing heat to be dispersed evenly and efficiently while stripping out any unwanted flavours and aromas. Following Family tradition, the stills are named after the women in the Hayman family - Marjorie, Karin and Miranda.

Their traditional methods also call for a two-day gin making process, where botanicals are infused in English wheat spirit for an entire day before distilling to allow the natural flavours to shine through.
Recognised At Awards Shows Around The World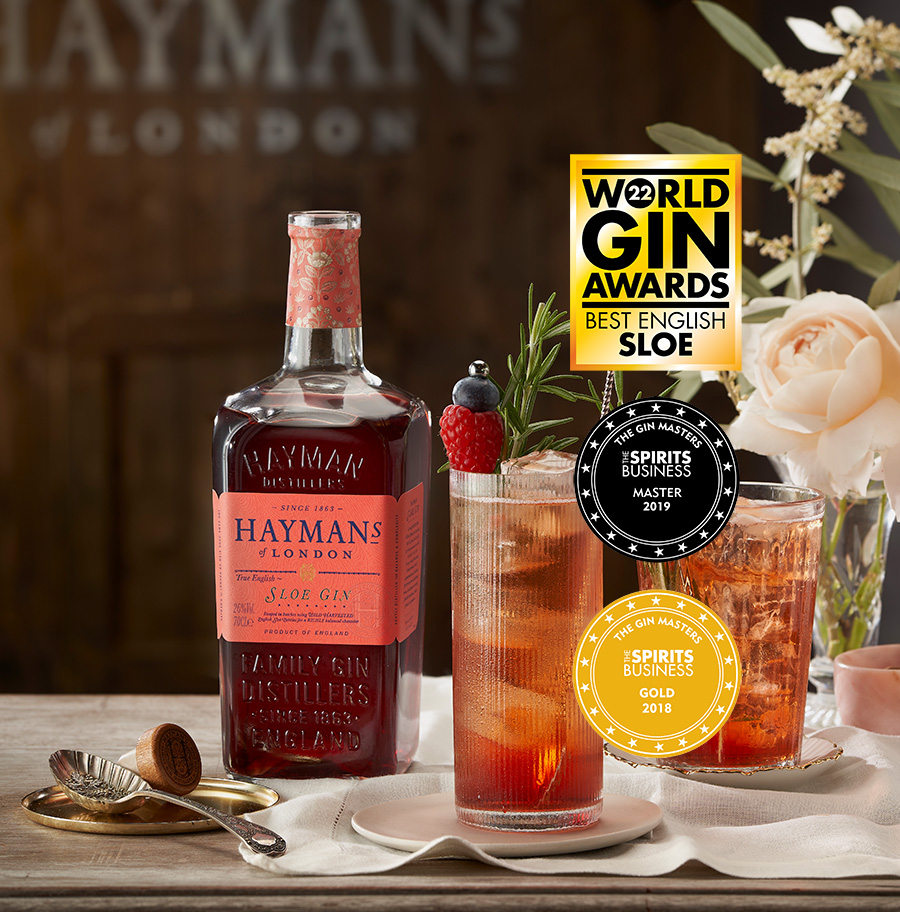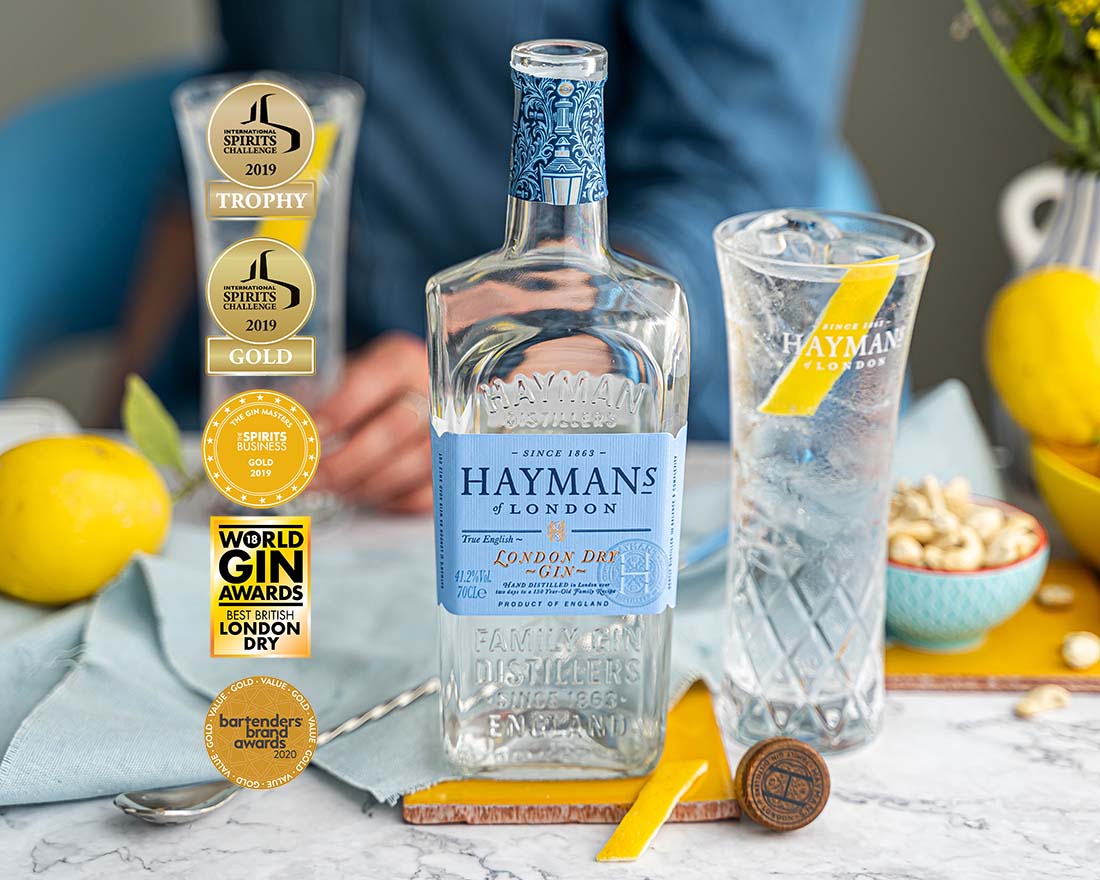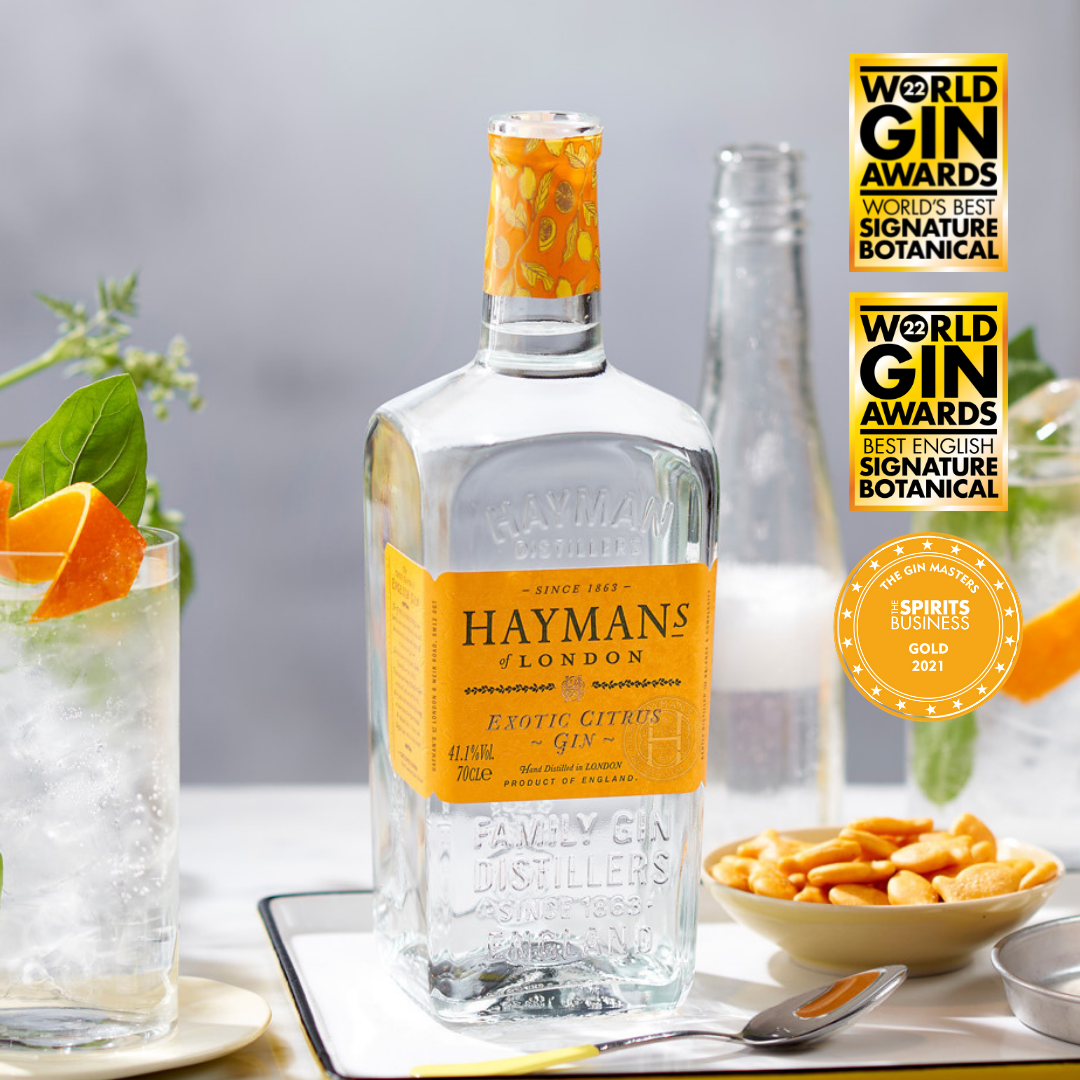 Shop the Hayman's Range of Gin