POLYSAFE UNBREAKABLE DRINKWARE: Polysafe was formed in 2009, to deliver the safest drinkware to the hospitality industry. Our polycarbonate drinkware are 'virtually' unbreakable, safe, durable and reliable. Made from the highest quality food grade polycarbonate, our plastic drinkware look and feel like the real thing.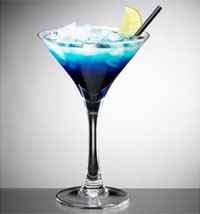 Profile
Polysafe drinkware keeps drinks colder longer because it does not conduct heat as well as standard glass.
There is no danger of chipping or breakages as they are 'virtually' unbreakable.
By providing 'virtually' unbreakable drinkware, the large ongoing cost of breakages is eliminated.
The elimination of glass breakages makes your establisment safer for both customers and staff.