Apple IPA (12x440ml)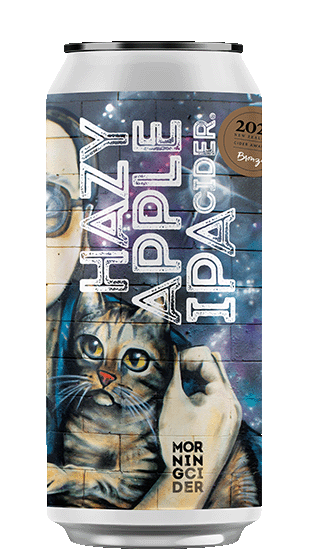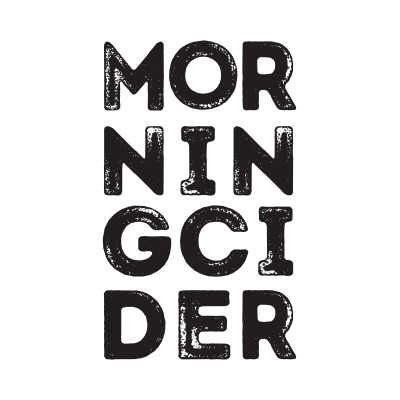 Apple IPA (12x440ml)
Tasting Note:
Morningcider Apple IPA 6.0%
Brewing IPA hops with a dry cider? Sounds like a good time to us.
Apple IPA Cider is a burly, dry cider with a heavy dry hop, courtesy of some big NZ hop varieties - it pushes the boundaries and is made for the IPA and cider lover alike.
Product Details:
Volume: 440ml
Alcohol: 6.0%
Region: Auckland
Stocklevel:

Packaging Information:
Please
login
to view product pricing and purchasing options …