Italy's No.1 Brandy
Vecchia Romagna. Maestro of Emotions.

In 200 years of history, Vecchia Romagna has amassed creativity and innovation that have enabled it to become the number one brandy in Italy. The distinctive and famous bottle that jealously guards Vecchia Romagna features three sides symbolizing mastery, perfection and craftmanship.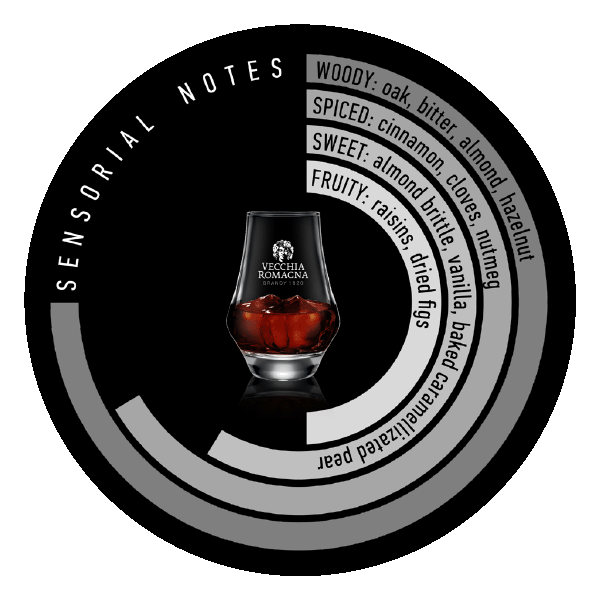 A Sensorial Experience
COLOUR: Bright copper.

AROMA: distinctive aroma of ripe tropical fruits such as papaya and pineapple mixed with spices of cloves and cinnamon. Elegant notes of vanilla and almond brittle combine with baked caramelized pear.

TASTE: inviting, balanced with complex notes. Sweetness from vanilla and caramel followed by spicy notes of cloves with a medium finish.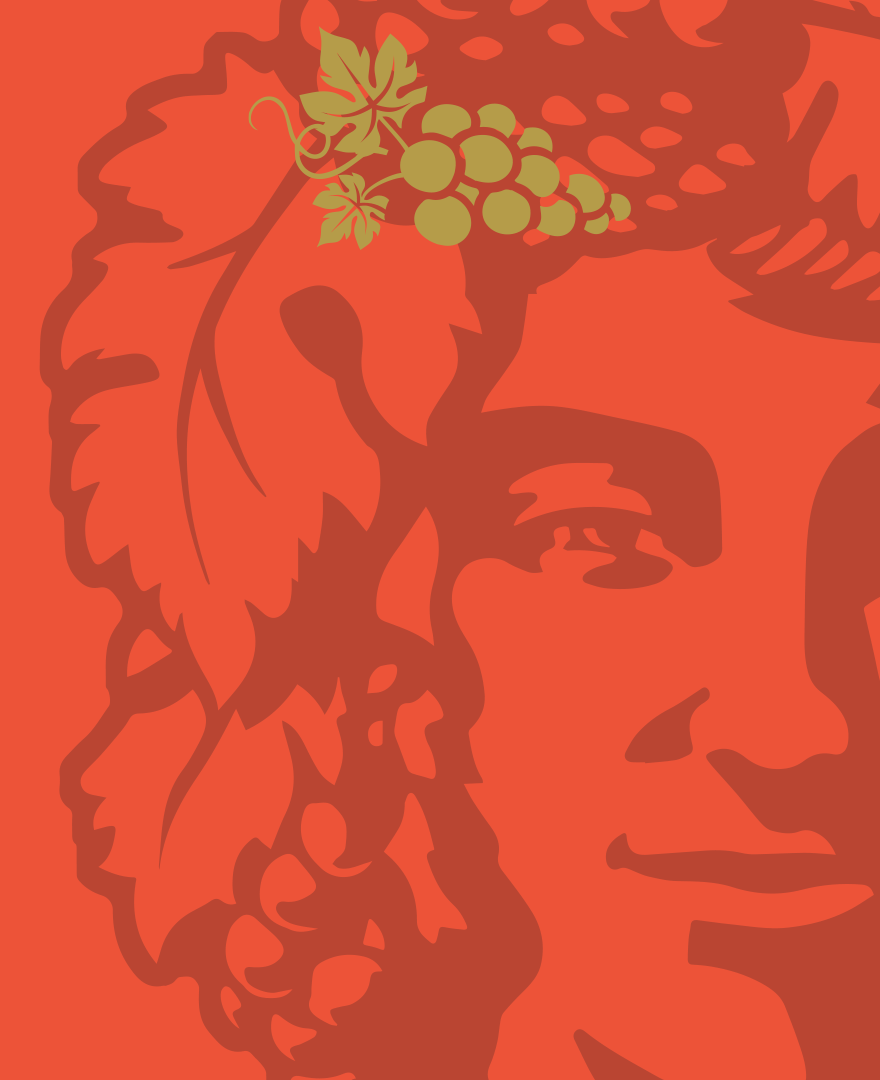 SELECTION
Vecchia Romagna is only crafted from a selection of the finest base wines.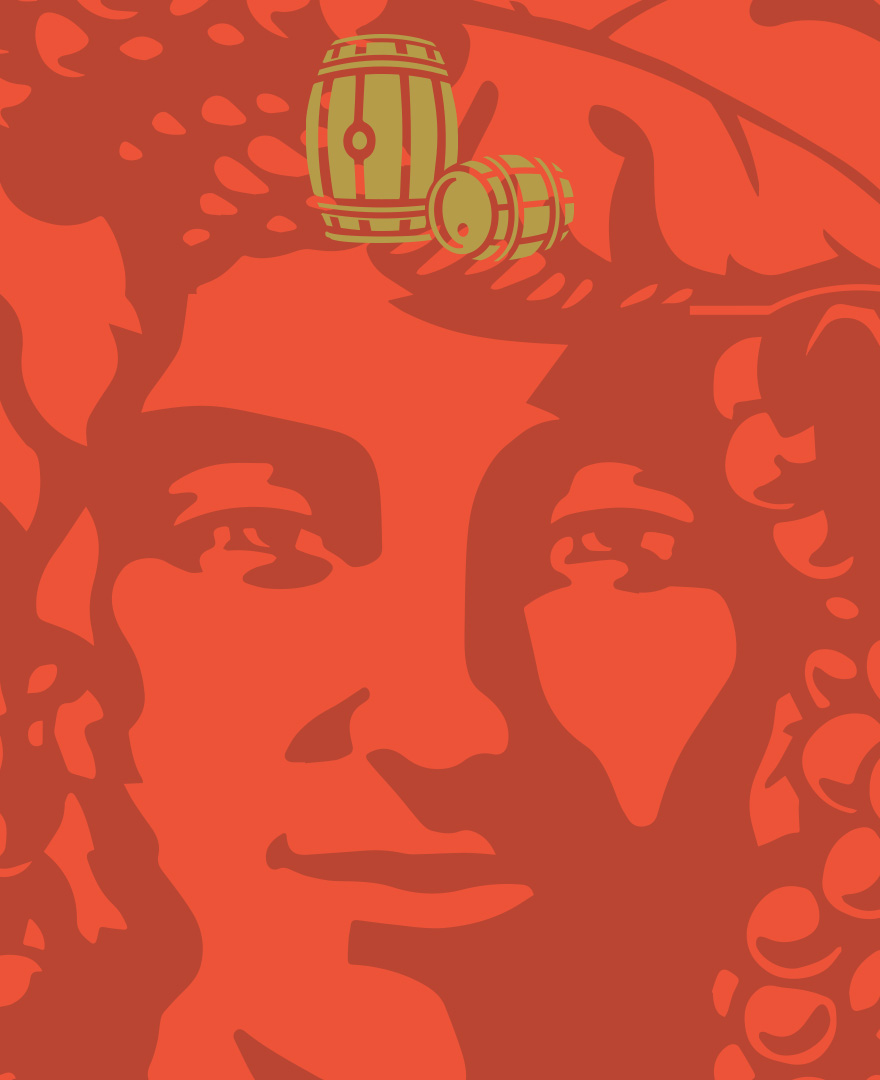 AGEING
In barriques and oak casks.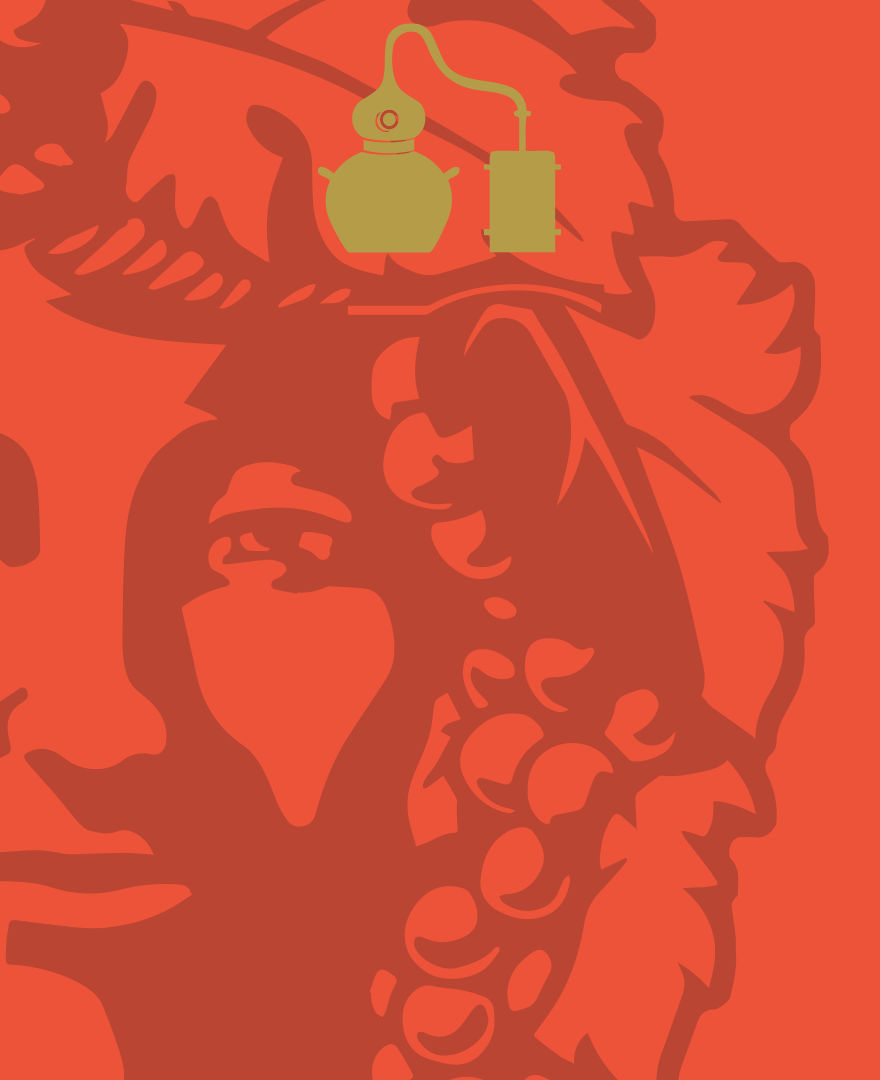 DISTILLATION
Using Column and Pot Stills to accentuate original scents and aromas of the wines.