Le Verre de Vin is the only wine preservation system capable of effectively preserving an unlimited number of still, sparkling and fortified wines. Le Verre de Vin ('the glass of wine') was invented in the U.K. in 1992. Its launch was the culmination of two years of research and development by a team of engineers and wine professionals. The innovative processes and technology incorporated within each unit are so advanced that the system has won fully granted patent status in all the major wine markets around the world.
Since its launch, Le Verre de Vin has won widespread acclaim from the thousands of hoteliers, restaurateurs and operators for whom it plays a pivotal role in the service of wine by the glass. The concept of offering the perfect wine match with each course on the menu is now a reality!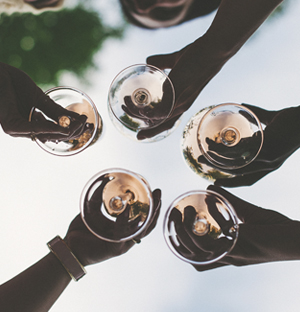 Profile
Le Verre de Vin - the world's most successful, commercial grade Still Wine and Champagne preservation system!
The compact Dual system offers numerous sitting options for operators who are looking to incorporate this proven wine preservation technology within a new or existing bar area.
Le Verre de Vin 'Compact' - Dual System features preservation of an unlimited number of bottles of still wine, and is simple and quick to use (2 to 5 seconds) - with the added benefit of champagne and sparkling wine preservation.
CLICK HERE - to see it in action. .