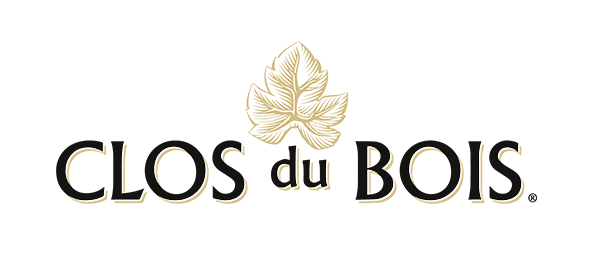 In 1974, Frank Woods founded Clos du Bois with a vision of blending the French winemaking techniques with the best California grapes to craft balanced, approachable wines. Year after year, our wines have been recognized by both wine critics and wine enthusiasts alike. From our California Collection to the Proprietary Wine Collection, Clos du Bois wines showcase 45+ years of winemaking tradition and expertise.
Clos du Bois - Wine Made For Pairing
Explore these favorite recipes from the Clos kitchen that perfectly complement their wines.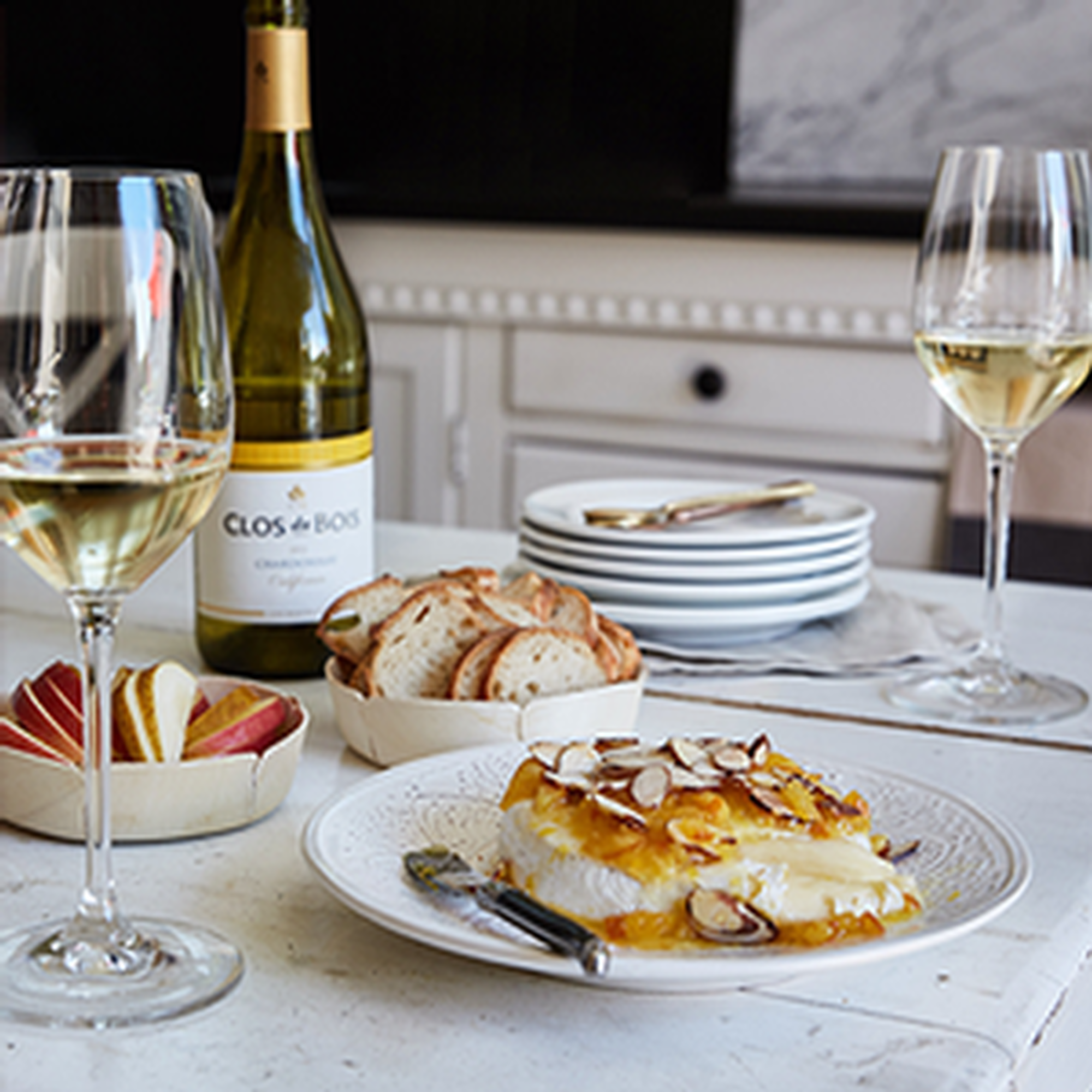 Clos du Baked Brie
Enjoy this creamy baked brie with sliced apples, bread and of course Clos Chardonnay.
Ingredients
1 Brie Wheel
Sliced Almonds
Cup of Marmalade
Apple and Bread slices
Method
Place brie on baking safe dish and generously spread marmalade over the cheese.
Sprinkle almonds on top.
Cover with foil and bake at 180 degrees for 15 minutes, until the cheese melts and the marmalade caramelizes.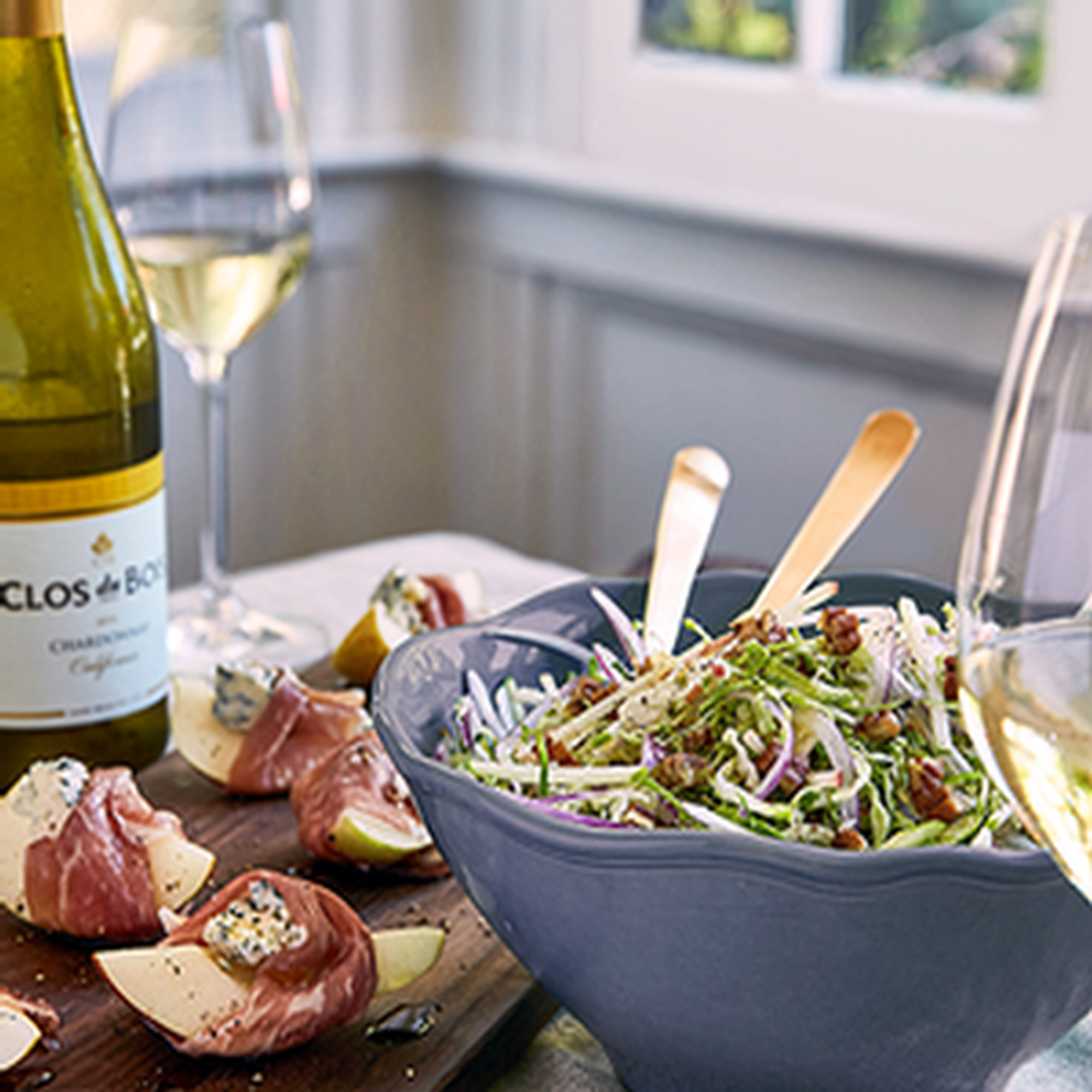 French Wraps
These easy to make sides combine the flavours of blue cheese with the sweetness of pear and maple syrup and match perfectly with Clos du Bois Chardonnay
Ingredients
7 pears sliced into wedges
Blue Cheese
Prosciutto
Maple Syrup
Cracked Pepper
Method
On a serving plate, place blue cheese crumbles evenly on sliced pear wedges and wrap with prosciutto.
Drizzle each wrap with maple syrup and season with pepper to taste.