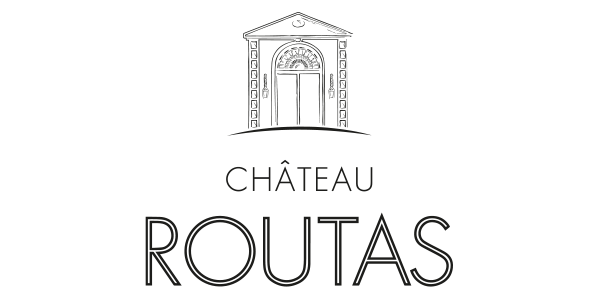 The 290 hectare Estate of Chateau Routas is nestled between the old town elegance of Aix-en-Provence, and the white sand beaches that line the Gulf de Saint Tropez. An altitude of 350 meters provides cooler nights contributing to wines that combine both freshness and grape complexity. The sustainable farmed estate abounds in the agricultural diversity that is key to vine health. Helpful insects play their part in keeping the vines disease-free.

As in all the best properties, the Chateau Routas soil varies dramatically, resulting in small vineyards that are often unusually shaped. Some plots are red as crushed brick, while others are of crumbly grey limestone mixed with bright red stones that bleach in the hot summer sun.
About Chateau Routas
In 2005, Scottish entrepreneur Sir David Murray and his son Keith Murray took ownership of the chateau and the 642-acre property. In addition to being managing partner of Chateau Routas, Keith Murray manages all wine investments for both Wine Importers (Edinburgh) Ltd and Cockburns of Leith, which are also Murray Capital portfolio companies.

After the Murrays undertook a meticulous replanting program,135 acres are under vine. The array of soils upon the high-altitude region coupled with thirty years of savior-faire, gives Routas the ability to produce excellent estate wines with consistency.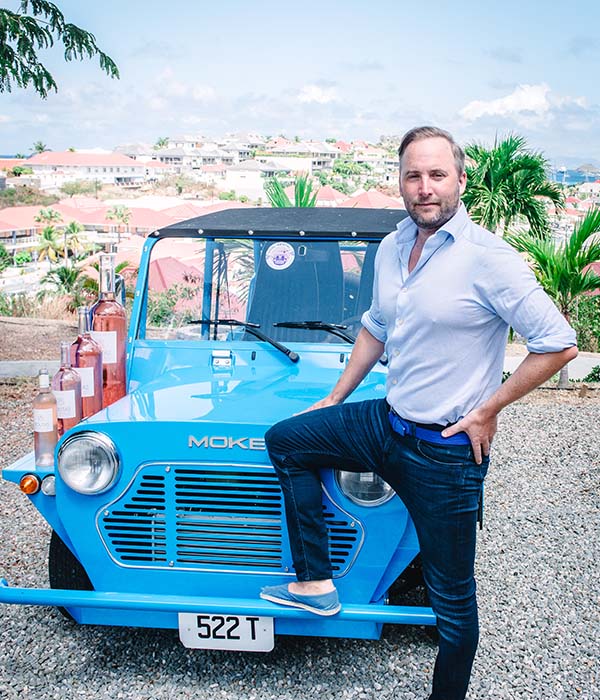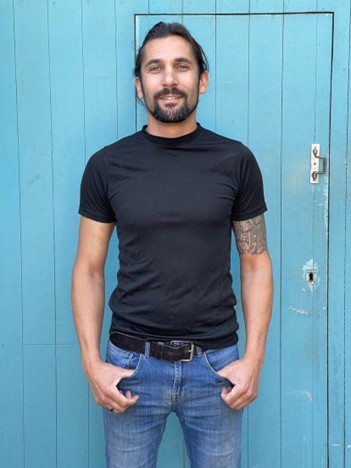 Winemaker: Fabrice Grossmann
A native of Toulon, Fabrice grew up in beautiful Aix-en-Provence surrounded by a Provenal region rich with biodiversity, vineyards and culture. Originally studying world history, Fabrice became intrigued about wine after harvesting grapes for the first time at the age of 19. Serious training began in 2003 at Domaine de la Brillane, close to Aix-en-Provence.

After completing his studies, he worked with organic vintner Peter Fischer at Chateau Revelette in Coteaux d'Aix-en-Provence. Then for 11 years, he worked at the neighboring Chateau Vignelaure (also organic), where he assisted both the vineyard manager and winemaker. Fabrice left the position there to work at Domaine du Vallon des Glauges, close to Les Alpilles as cellar master, before finding his dream position at Chateau Routas.