Big Buckets Margarita 2840ml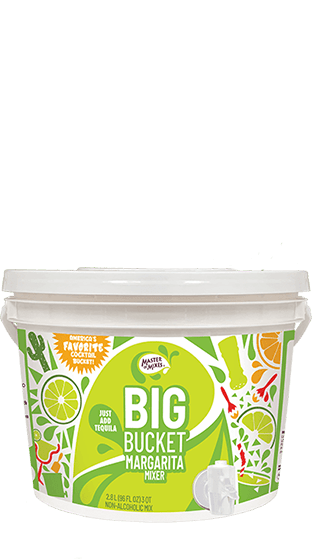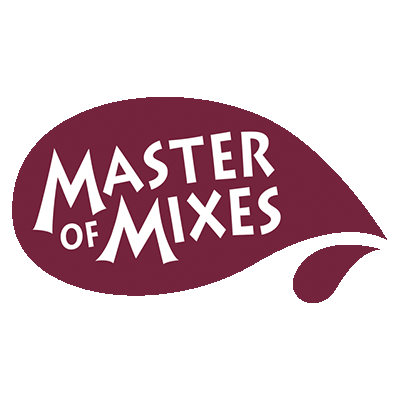 Big Buckets Margarita 2840ml
Tasting Note:
The Master of Mixes BigBucket Margarita mix outsells the nearest margarita bucket competitor by over 8 to 1.
Margaritas are famously served both frozen or on the rocks - making the BigBucket's Dispensa-Rita spout a perfect feature for margarita lovers across the world!
Juice: 2%/Juice type: Key lime juice, California lemon juice. Colour: Opaque green-yellow. Flavour: Sweet, refreshing lime, lemon and other citrus notes.
Product Details:
Volume: 2.84L
Region: Indiana
Stocklevel:

Packaging Information:
Please
login
to view product pricing and purchasing options …