'Lease Block' Pinot Noir - (Last Units) 2014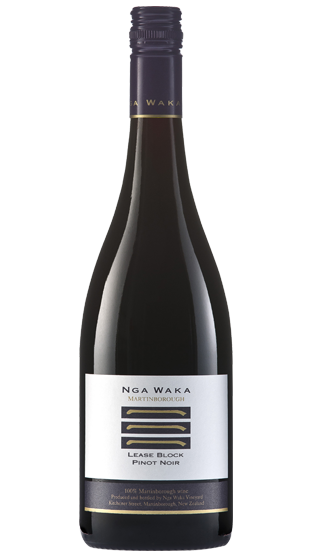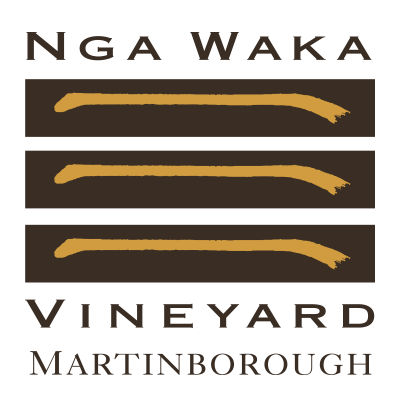 'Lease Block' Pinot Noir - (Last Units) 2014
Tasting Note:
Showcases the berry, spice and savoury flavours for which Martinborough Pinot Noir is renowned with the extra depth, texture and complexity that mature vines and an outstanding site deliver. This wine will. Flavours underpinned by silky tannins and subtle, refined oak from barrel maturation. *(Last Units)

Gourmet Traveller Magazine- Dec 2016

95 Pts- Bob Campbell, Wine Reviews. Aug 2016.

5 Stars- Michael Cooper, Buyers Guide 2016

5 Stars
The Wine Guy, Gavin Hubble
Product Details:
Volume: 750ml
Vintage: 2014
Region: Martinborough
Stocklevel:

Packaging Information:
Please
login
to view product pricing and purchasing options …