Nelson Riesling 2016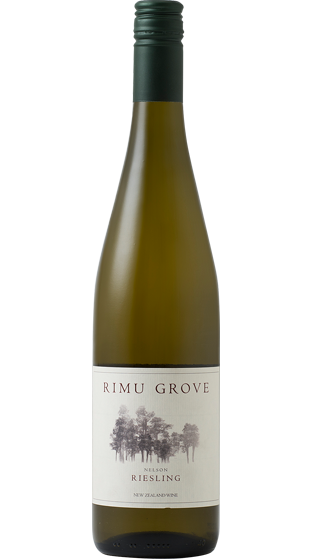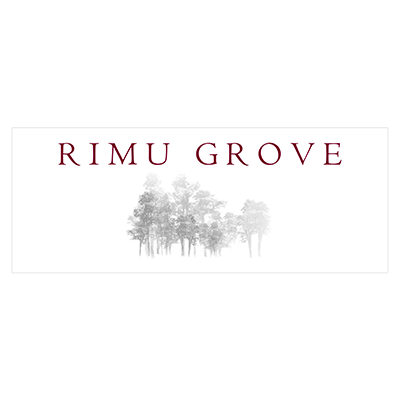 Nelson Riesling 2016
Tasting Note:
Rimu Grove's philosophy starts with an uncompromising desire to make great wines. Meticulous vineyard management produces concentrated grapes with a fine balance of varietal flavours, textures and aromas. A small crop of hand-picked Riesling was identified for this wine.
It has a beatuiful bouquet of citrus blossoms and honeysuckle. Full and luscious in the mouth, the fresh fruit flavours finish with racy acidity reminiscent of lemons and limes.

95 Points- Sam Kim, Wine Orbit. July 2016.

5 Stars- Sam Kim Wine Orbit. July 2016.
Product Details:
Volume: 750ml
Alcohol: 9.5%
Vintage: 2016
Region: Nelson
Stocklevel:

Packaging Information:
Please
login
to view product pricing and purchasing options …